Banks around the world are gearing up for WhatsApp Chatbots by adopting technologies like Artificial Intelligence (AI) and Natural Language Processing (NLP). This is because of the massive penetration and increase in usage of WhatsApp across the world. In this article, we will explore why Banks & FinTech's need to develop an omni-channel Conversational Interface that will make banking functions available over multiple channels such as a WhatsApp. This article will also help you understand how WhatsApp and Chatbot or Cognitive Virtual Assistant Technology together can improve the marketing and customer services in Banking.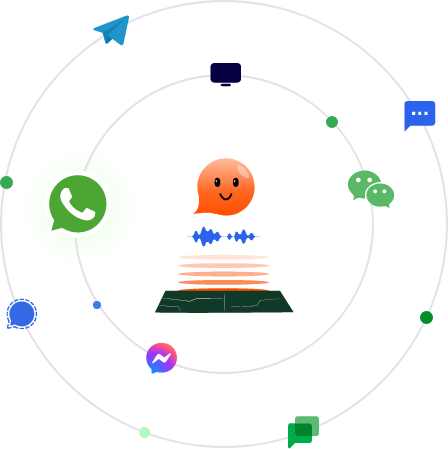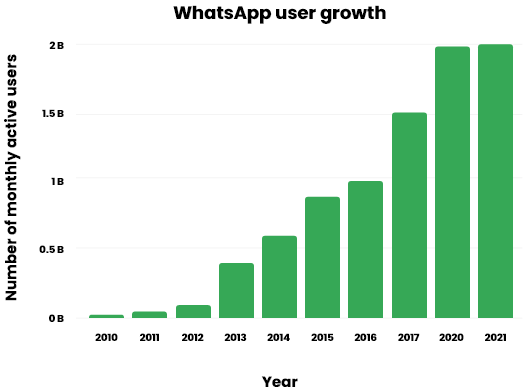 WhatsApp for Everyone
WhatsApp has 2 billion active users worldwide. It is ranked as the most used mobile messenger app in the world, more than 100 billion messages are sent each day on WhatsApp. The average WhatsApp user on Android spends 38 minutes per day on the app.

The WhatsApp messenger app was already quite popular worldwide across all age groups. And has grown significantly under Facebook (Meta), becoming the most popular mobile messaging app on the planet.
What is WhatsApp Bot for Banking?
The Banking Chatbot on WhatsApp is basically designed to have a conversation with humans over chat. It acts as a Virtual Assistant to facilitate easy interaction with prospects and existing customers, generates leads, resolves queries, offers support, and delivers assistance as and when needed through the app that they use most. In an extremely competitive Banking & FinTech space, where consumers often complain of the lack of accessibility to a bank's services and lengthy & unsatisfying customer support; WhatsApp bots play a vital role and can be a real game-changer. Juniper Research predicts that 63% of interactions in banks will be automated by the end of 2023 using chatbots.

Streebo in conjunction with leading artificial intelligence (AI) products in the market such as IBM Watson, Google Dialogflow and Amazon Lex has rolled out an omni-channel smart virtual assistant that can serve all channels including a chatbot for WhatsApp for Banking. This Smart Bot provides voice & chat support on WhatsApp in multiple languages along with in-built Live Agent Support. It is secured and provides 99% accuracy and is pre-integrated with a wide variety of Core Banking softwares such as EdgeVerve Finacle, Oracle FLEXCUBE Core Banking, and SAP Core Banking Services among others. The Smart Bot for WhatsApp Banking also provides the Advanced Analytics of user interactions that can be used to take business decisions. Accenture research shows that 57% of Banks agree that chatbots can result in a large ROI with minimal effort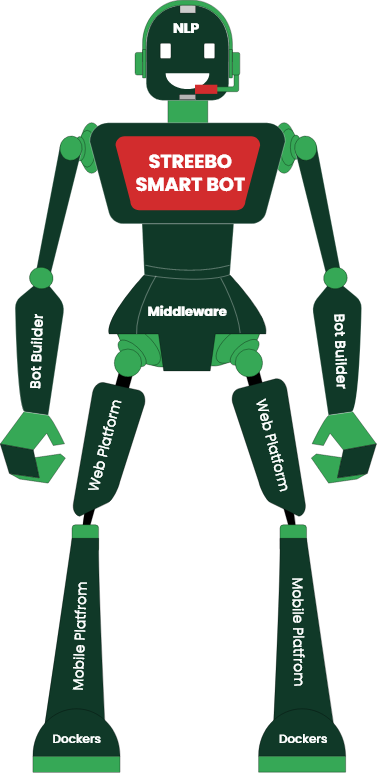 Functional areas of Banking where WhatsApp Chatbot has brought transformation
An AI Powered WhatsApp Chatbot is better than a form for generating leads. It's better than phone calls for customer support and more effective than emails for customer engagement. Messages delivered on WhatsApp see 3x the conversion of other channels. 51% of Americans prefer online banking channels and around 26% of them would prefer using an asynchronous messaging channel like WhatsApp to perform their banking operations rather than talking to a human agent.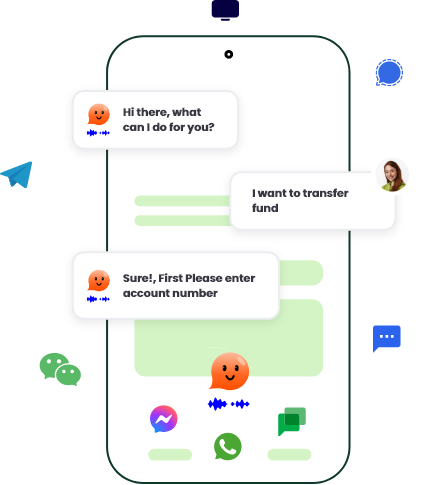 Let's go through the best use-cases for a Banking WhatsApp Chatbot.
The Bottomline
One of the primary reasons for banks to lose customers is poor customer service and lengthy processing. As a result, the banking sector is now gearing towards a paradigm shift in the way customer communication takes place. WhatsApp chatbot for banking and FinTech makes your banking services more accessible to customers. This not only helps you retain your customers but also attracts new ones to become loyal customers.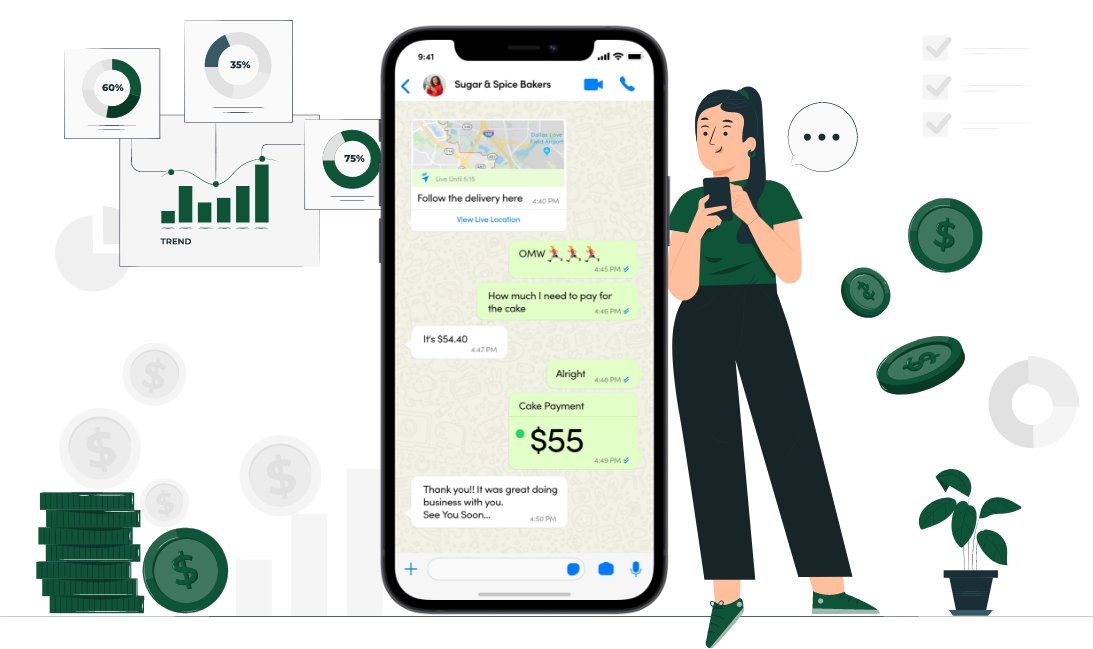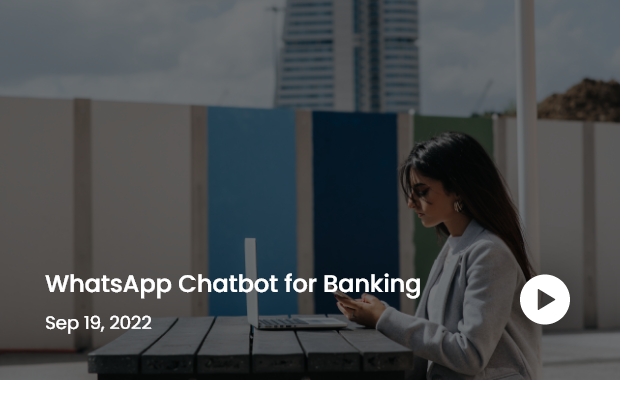 Video Center
Check out this video to see our Bot in action!
See our video channel to explore our variety of available service.
View more

Pricing Options
MVP(Minimum Viable Product) bot includes:

3 transaction used cases.

1 backend integrations

50 FAQ's

Channels – Web, Mobile App, 1 Social media channel such as WhatsApp/Facebook messenger.
View more


Capex Option
You can choose to buy the MVP Bot.

Opex Option
You can choose to Subscribe to the MVP Bot for a fixed monthly charge with no upfront setup fee.

Pay Per Usage
This is a conversation-based subscription and tied to the number of conversations & messages the bot handles. Thus you only pay if the Bot is getting used and is actually deflecting calls.