Cloud Based Applications That Drive
Maximum Business Value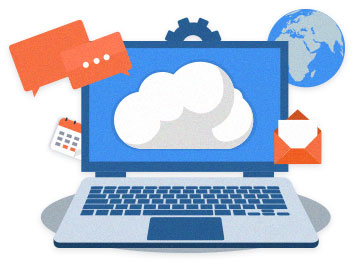 Gartner Says 28 Percent of Spending in Key IT Segments Will Shift to the Cloud by 2022. This shift to the cloud is seen primarily because of the benefits that cloud computing offers, letting the enterprises focus on their core business problems and services and handing the cloud applications the IT services and infrastructure support needed to run these business functions. Streebo helps enterprises make a seamless shift to create highly successful and secure cloud-based applications that drive ROI. Leverage feature-rich, scalable, secure cloud-based applications of Streebo to create maximum business value and chart new business horizons!
Streebo's Cloud Application Development Services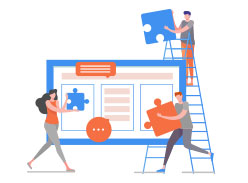 Employ intuitive thinking to design powerful applications that deliver exceptional user experience with Streebo's innovative tooling and expert design team!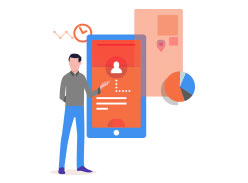 Develop scalable, secure and robust applications that work 2x faster with Streebo's revolutionary no-code/low code tooling!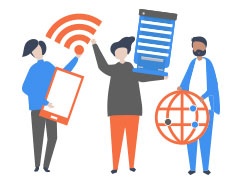 Help IT teams pick the best cloud infrastructure design for their application with Streebo's infrastructure expertise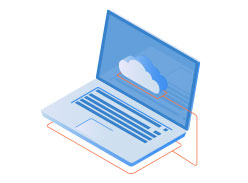 Assess your business applications today and determine your migration plan to public, private and hybrid cloud with Streebo's expert migration team!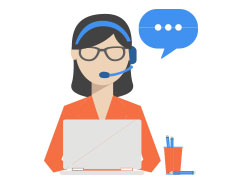 Drive support and maintenance of your cloud applications and make them function seamlessly to deliver best returns with Streebo's dynamic tooling!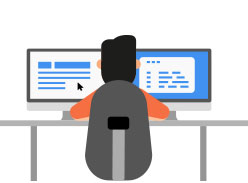 Make your cloud applications bug-free with Streebo's robust testing methodology and approach!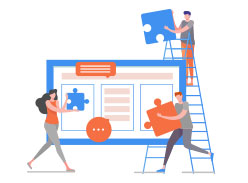 Employ intuitive thinking to design powerful applications that deliver exceptional user experience with Streebo's innovative tooling and expert design team!
Benefits of cloud-based application development!

Easy scalability
Application can be easily scaled with increased functionality and scope

Faster time to market
Enterprises can quickly respond to new trends and changes by implementing and testing new business functionalities with single click deployment

Less complex design
Third party storage and data services can be easily accessed with APIs making the design simple and easy to operate
Streebo's offering in the Cloud Integration Space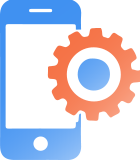 Building applications with a containerized approach that enables true independence between applications and infrastructure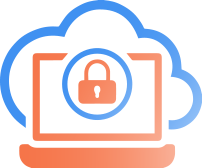 Helping customers commercialize APIs to channel partners easily without the risk of security lapses Using Streebo's dynamic tooling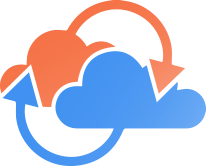 Migrating applications to cloud while uplifting UI/UX seamlessly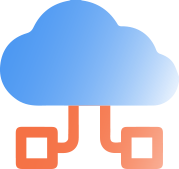 Streamlining dataflow, ensuring system up-time & building secure integrations. Also ensuring complete data security with App Connect & DataPower as middleware components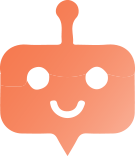 Modernizing existing apps with AI-powered chatbots easily using Streebo's Chatbot Builder
Streebo Cloud Readiness Assessment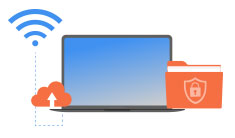 Streebo an IBM business partner harnesses the power of IBM Cloud and Cognitive Computing, to help enterprises explore countless possibilities in achieving their business objectives. Let Streebo assess your cloud readiness and define the steps needed to modernize your existing digital properties.
Our Approach !

Identify company's technology needs and determine gaps in the current technology stack

Build a roadmap to migrate to cloud and modernize existing digital properties

Roll-out a complete solution in record time to help you achieve business goals
Why Streebo?

Comprehensive Security
Applications built using DXA are built on top of IBM platform and are highly robust and scalable with highly secure 3rd party integrations!

Compliance
Applications built using DXA are compliant with the industry-standard frameworks like Ionic, Angular JS etc.

Low code no code tooling
Applications can be built in half the development time using Streebo's low code, no code tooling

Drag and Drop Interface
Applications can be modified easily using Streebo's drag and drop, point and click interface.

Single Code Base
Applications built using Streebo's revolutionary tool, DXA follow a one code base approach thus reducing the maintenance cost significantly

Flexible Deployment Options
Applications built using DXA have flexible deployment options of on-premise or on cloud.