Digital Transformation for a patient centric practice
Simplify data collection, organization, sharing and analysis, – go paperless
Explore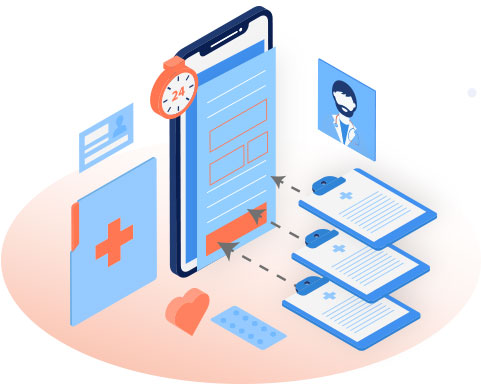 Build Intuitive forms with
custom branding for your
healthcare facility
From setting the first appointment to delivering patient care, the entire patient journey involves filling-out a host of forms and recording a number of details. Going paperless is just the tip of the iceberg. Streebo's mobile forms is a great tool for healthcare businesses to build forms and deploy them in a matter of moments. Mobile forms transform the way information/data is collected at healthcare facilities for administrative, financial and clinical purposes.


Key Takeaways

Digitize data collection
All patient data is digitally collected, eliminating the use of paper forms. Reduces the possibility of errors and improves productivity.

Auto populate patient information
Data of existing patients is auto populated for doctor appointments, consultations and treatments

Use eSignature and biometric
Validate and verify patient identity using eSignature and biometrics

Generate meaningful reports
Chart treatment plans and give better patient care using meaningful reports generated from the digital records

Excellent UI/UX
Using Streebo mobile forms, it is easy to build user friendly forms for both healthcare facility staff and patients.

Use any available device
Patient data and treatment information can be captured and accessed using any device
Digital transformation for Healthcare starts with: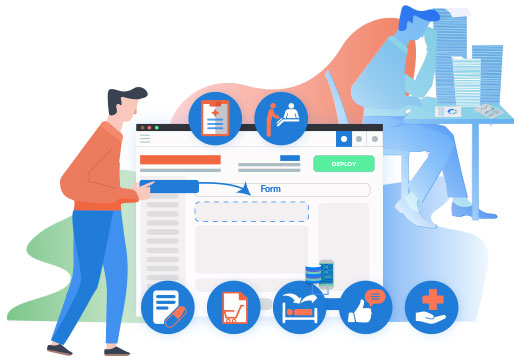 Patient registration
Medical records
Prescriptions
Equipment ordering
Care Authorization
Patient Discharge
Patient Feedback
Automate your back office and digitize information collection for invoicing, HR, medical claims, inventory management and more. Replace paper-based forms with Streebo powered Mobile Forms, that are easy to build, highly intuitive and efficient. Switching to digitized information collection, will free up your office staff and caregivers, to work efficiently and concentrate on healthcare and holistic wellbeing of patients.
Watch Streebo Mobile Forms in Action
Features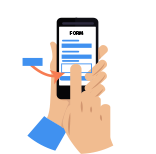 Powerful Form Builder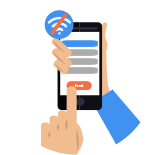 Offline Support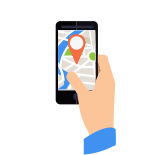 Geo tagging (GPS)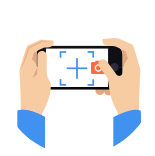 Rich Media Capture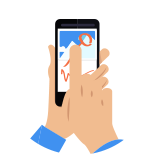 Image Annotation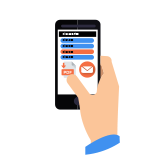 PDF & Email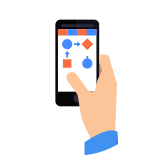 Workflow Support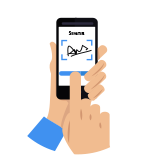 E-signature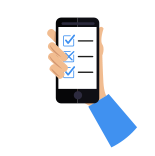 Data Validation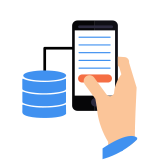 Flexible Integration