Build apps faster, make smarter business decisions
Enhance your technical knowledge with our GCP® Training practice
REQUEST A TRAINING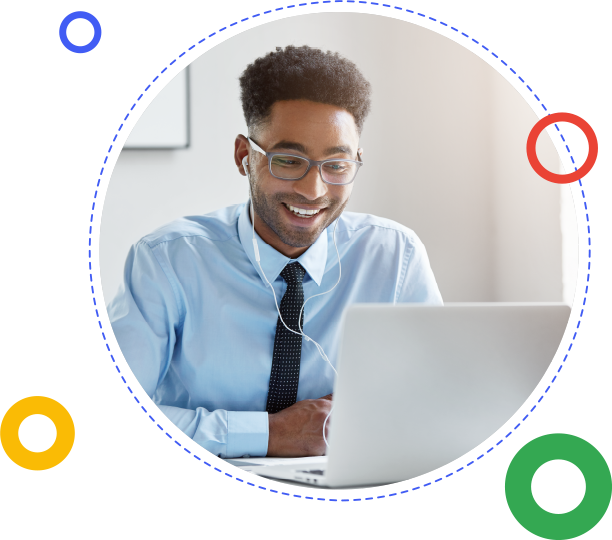 Building Chatbots and Virtual Assistants using Google Dialog and Related APIs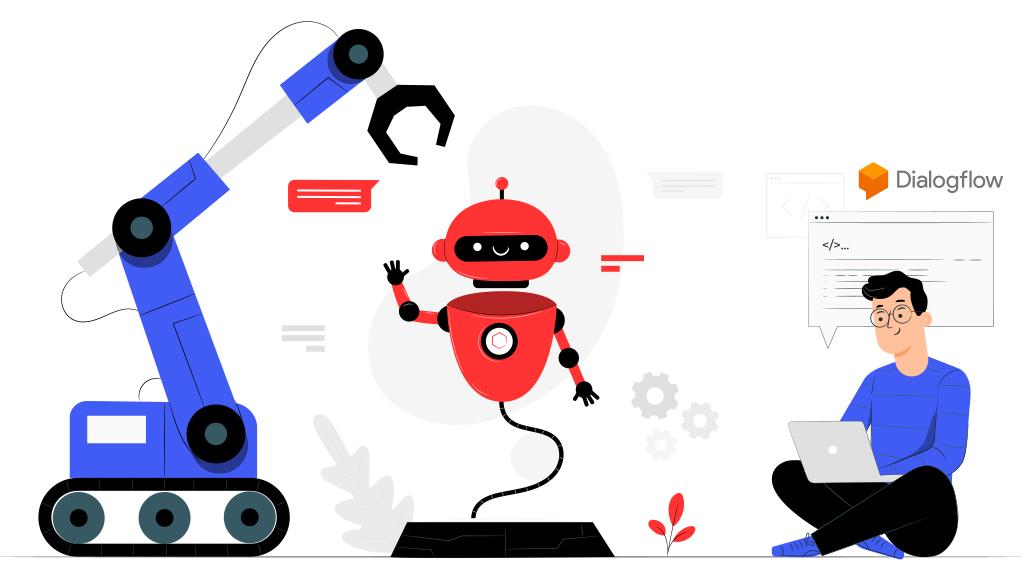 This training is targeted towards developers and non-developers that are interested in learning about building Chatbots and Virtual Assistants using Google DialogFlow & related APIs. Led by instructors that have rolled out many such bots for real Enterprises, this class is full of real-world examples and hands-on exercises. Participants will learn how to build omni-channel Chatbots and Virtual Assistants that will work on the web, mobile, WhatsApp, Facebook Messenger, SMS, Microsoft Teams, Slack, etc.

Delivery Mode
On-site (on-premises) OR
Remote (Web-meeting)

Duration
16 hours (this could be spread over 2-8 days)

Target Audience
Business Analysts (Bot Trainers), Developers
Migrating Applications on GCP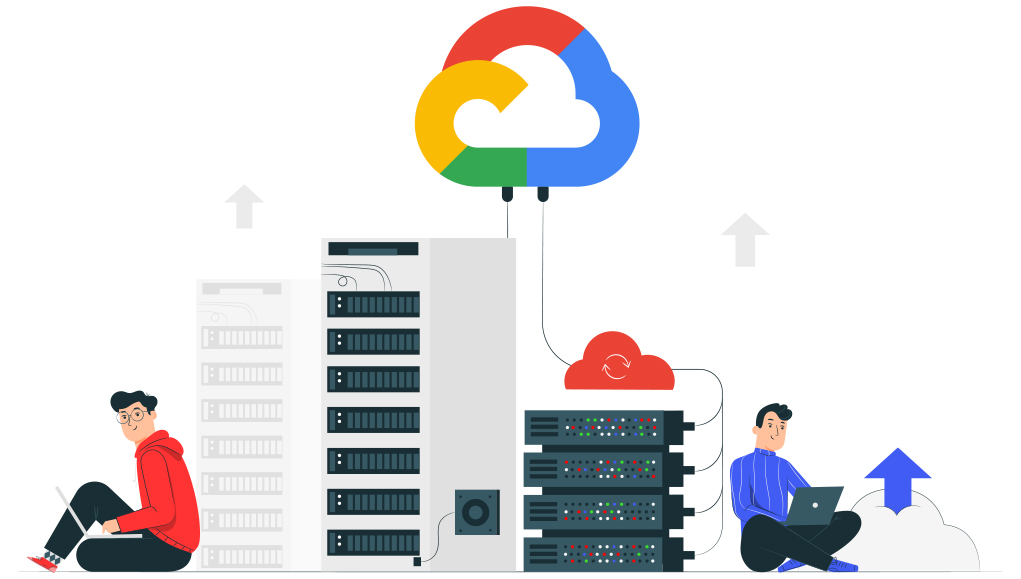 This training is targeted to people with some technical background and who are currently maintaining the web and mobile applications on the on-premise data centers or using the different cloud. This training will cover the whole journey towards migration to Google Cloud Platform (GCP). Whether you're migrating or already in the cloud, we'll train you to modernize and digitally transform your business.

Delivery Mode
On-site (on-premises) OR Remote (Web-meeting)

Duration
8 hours

Target Audience
Business Analysts (Bot Trainers), Developers, Technical Leads, Solution Architects