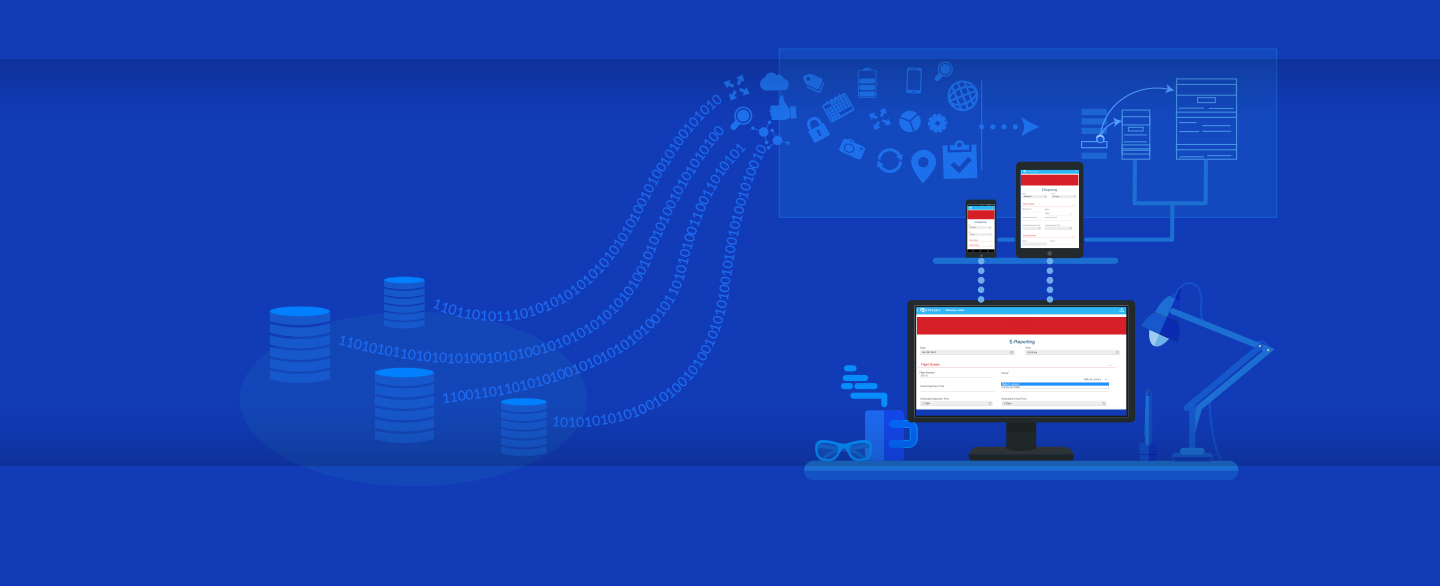 Enterprise Data Collection now made Easy
Ease up your Data Collection with Streebo's Mobile Form Builder tool
Streebo Mobile Forms – The Form Builder for
All Your Enterprise Needs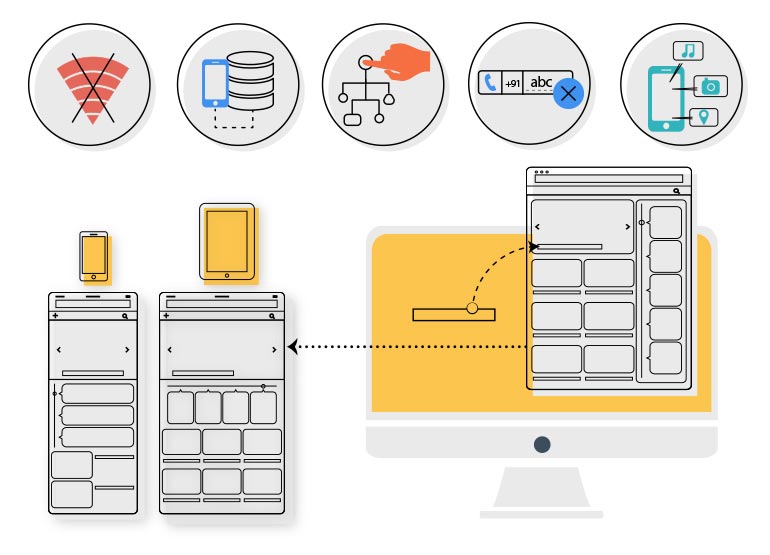 With every enterprise around the world focusing on digitizing their customer & employee processes, they are looking for easy tools to help them with their manifold digitization processes. However, many concerns arise whenever a form builder technology comes into picture like how complicated the form building process would be, how much time it would take and whether the final mobile form would work in offline mode. We have got just the correct solution to answer all your questions – Streebo Mobile Forms.

Streebo Mobile Forms helps you build all your enterprise forms using simple drag and drop technology, with offline support and easy integration capabilities. Moreover, this mobile form builder can easily support workflows, data fields have inbuilt validation and add mobile device features as well.
Create Your Enterprise Forms with No Code
Whether you are an amateur in programming or have been doing it for years, Streebo Mobile Forms can help you create mobile forms easily using a drag and drop feature. Visually appealing forms can now be created using input fields like text, check box, radio buttons and more on the form canvas. Moreover, with an ability to add themes, your enterprise forms can be branded as per your convenience. Adding mobile features like camera, GPS, barcode, video is also very easy using the custom CSS element.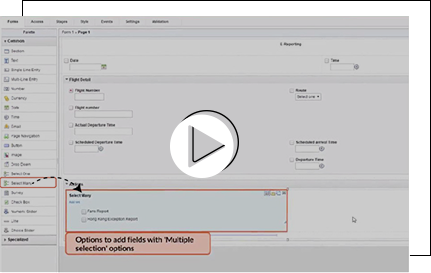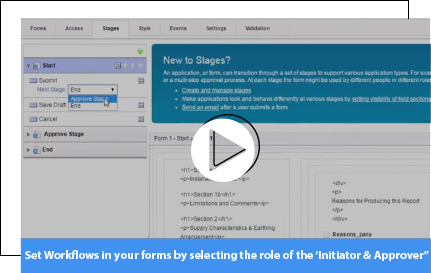 Inbuilt Workflows and Manage Access of Enterprise Forms
Form creators can easily decide the flow of data and set approval mechanisms as well within enterprise forms. All forms can be directed to managers for approvals and we can also set access to enterprise forms at every level. Giving permissions to enterprise processes is now just a matter of point and click.

Integrate Your Forms to your backend systems
Forms and apps created using mobile forms can be easily integrated to your backend systems using a point and click interface. Select the input fields on the form and map these to the output fields of your backend, thus ensuring a seamless information flow between your form and the enterprise database. All submitted data will automatically be stored in the database and can be used for further analysis in the reporting section as well.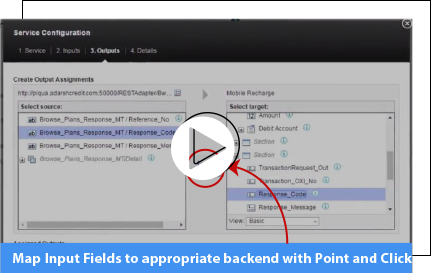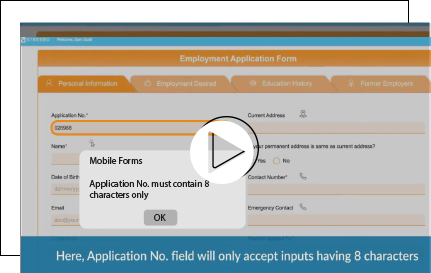 Fasten data entry and improved data quality through Mobile Forms
Through data validation, enterprises can ensure quality data capture and remove unwanted data sets quickly. Moreover, with prepopulated fields, data can be quickly filled to your forms and complex calculations can be performed to save time and make smarter decisions.

Forms that Work even when you are Offline
Streebo Mobile Forms functions in offline mode as well when there is intermittent network access. If you have field workers doing inspections, collecting customer feedback, making deliveries etc., this solution will make their work easier and they wouldn't have to worry about network access for getting work done. All the data will get stored in the device in offline mode and will automatically get synced to the backend once the device gets internet connectivity.