Learn how to enhance security of business data flow
with IBM® DataPower
Acquire the fundamental skills to configure, implement and troubleshoot services developed on IBM® DataPower Gateway (IDG) appliances
IBM® DataPower Training Overview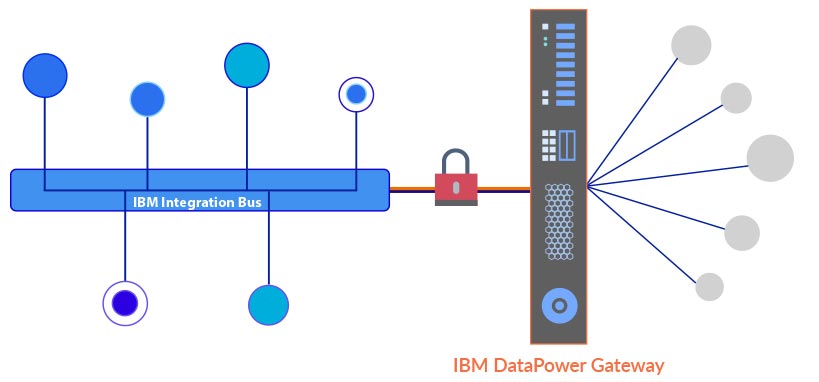 DataPower Gateway Appliances allows developers to simplify, accelerate, and enhance the security capabilities of XML and web services deployments, as well as extend the capabilities of service-oriented architecture (SOA) infrastructure and JSON, REST and Mobile application areas.

Through this training, you will learn how to implement key use cases for DataPower appliances, which include web service virtualization, web services security, integrating with IBM® MQ, Mobile and REST support, integrating with OAuth 2.0, and authentication, authorization, and auditing (AAA). You will also get an insight into various problem determination tools such as logs, monitors, and probes, and techniques for testing DataPower services and handling errors.
Course Details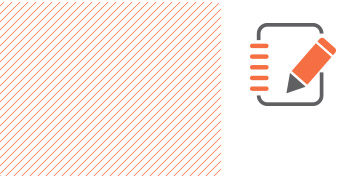 Introduction to DataPower as an Integration Gateway
B2B Gateway Service and Transaction Viewer Installation
Loop Back service, Multi-protocol gateway and Firewall implementation
Troubleshooting in DataPower
User and Application Domain management
Load balancing, keys and certs Management
Code management (import/export configurations)
SSL in DataPower
Training Particulars

Who is this training for?
Integration Developers who configure service policies on IBM® DataPower Gateway appliances

Duration of course

Training Method
Training Benefits
Scenario oriented training, giving you a hands-on experience of implementing DataPower Gateway
Materials and Certification Guidance
Customized Course solving issues that you will face in your everyday implementations
Live support post course to help with implementation challenges