Modernize your APIs and
expand market reach with
IBM API Connect
Create, run, manage and integrate APIs
with a fully managed API platform
Get a Personalized Demo
IBM API Connect Consulting Services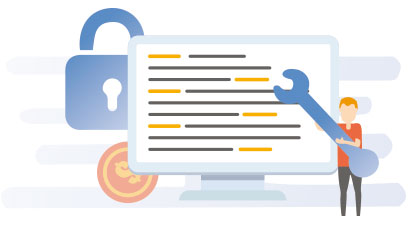 IBM API Connect is an integrated API management offering that tackles the complexities of managing pre-existing APIs or creating and connecting new APIs to multiple services. Streebo extends support throughout the API life cycle that includes creating, running, managing and securing APIs and related microservices. With IBM APIC users can create a fully managed API platform, open new revenue channels and expand market reach by performing all steps in a comprehensive offering, thus eliminating the need of using several API management tools. Moreover, its built-in security keeps the user's APIs and back-end systems safe and ensures secure integrations.
Our Solutions
Managed
Services
Manage your digital properties leveraging our world class services expertise

Training
Services
Train your IT team on IBM API Connect

Consulting
Services
Create, run, manage and secure API's and related micro services

Migration
Services
Migrate existing apps to IBM API Connect with Streebo's phased migration approach

Drive API adoption with intuitive
interfaces and secure integrations
Streebo, an IBM Gold Business Partner and an authorized IBM software reseller, holds extensive experience in IBM API Connect. Our pre-built reusable widget library and visualizer app building tool accelerates the API developer's productivity by slashing the development time to days from weeks. We help users to expose their API to 3rd party enterprises with a customizable UI layer to modify the app according to business needs and increase adoption. With our unique point and integration technology, users can easily integrate the APIs to existing back-ends via web-services powered by IBM Integration Bus and IBM DataPower.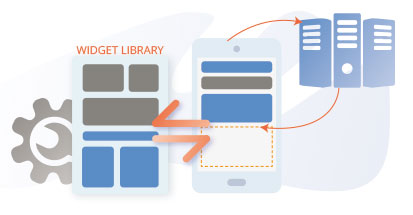 Customer Success Stories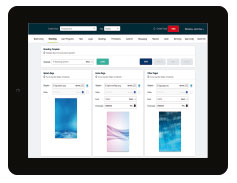 Streebo integrated a comprehensive "Teller Portal" with single sign in and leveraged IBM API Connect for exposing APIs to individual credit unions for consuming central app services.
Read More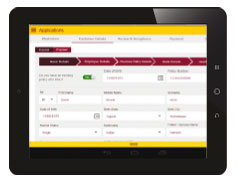 Streebo developed and agent application to automate tasks in customer acquisitions and service journey and integrated API Connect for exposing APIs to the partner ecosystem.
Read More