Boost Business Agility
with IBM Integration Bus
Ensure secure connections and a scalable
infrastructure while controlling costs
Get a Personalized Demo
IBM Integration Bus Consulting Services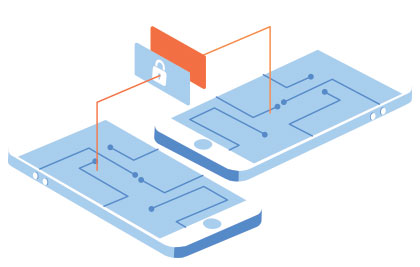 Streebo IBM integration bus solutions support businesses to establish consistent, comprehensive and flexible integrations. IIB is pivotal in setting up connections through a range of diverse applications and web services for specific business needs. Streebo brings along an extensive experience in IIB installation and configuration, thus ensures a robust and scalable infrastructure for varied applications to internally interact and exchange data. IIB securely connects existing applications and data while offering an adaptable architecture for rapidly changing environments. It avoids rewrites in response to new integration requirements and provides visibility and control to streamline data flow thus make smarter business decisions.
Our Solutions
Managed
Services
Manage your digital properties leveraging our world class services expertise

Training
Services
Train your IT team on IBM Integration Bus

Consulting
Services
Streamline dataflow and boost business agility with Streebo's IIB consulting services

Migration
Services
Migration to the latest versions of IBM Integration Bus with Streebo's phased migration approach

Monitor interactions and data exchange
between applications with Streebo!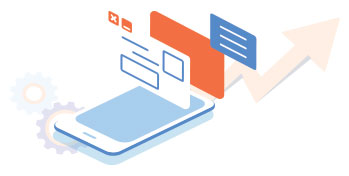 Streebo, an IBM Gold Business Partner and an authorized IBM software reseller, holds significant experience in IBM Integration Bus. We offer installation and configuration support for IIB with high availability setups and performance tuning. We help businesses monitor interactions between heterogeneous applications and handle exceptions through special processing. With our range of competencies, we have extended our services and helped business across the globe migrate or upgrade to newer versions of IIB.
Customer Success Stories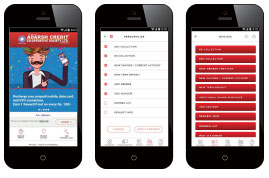 Streebo implemented a member facing and agent application and leveraged IBM Integration Bus to manage interactions with Wallet, value-added services and payment gateways.
Read More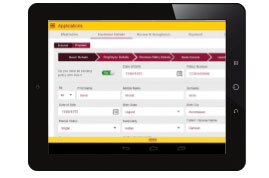 Streebo developed an agent application to automate tasks in customer acquisitions and service journey and managed integrations with payment gateways and insurance management system with IBM Integration Bus.
Read More