Learn how to streamline business data flow with
IBM® Integration Bus
Learn how to run IBM® Integration Bus on distributed operating systems by using the IBM® Integration Bus administrative interfaces
IBM® Integration Bus Training Overview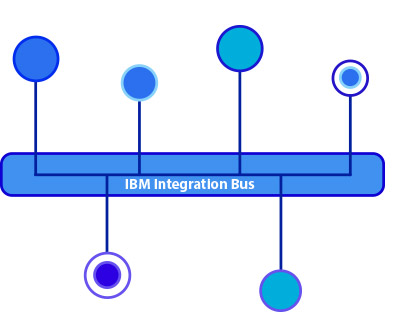 Along with an overview of IBM® Integration Bus (IIB), the course begins with topics which include initial product installation and maintenance, environment configuration, and basic administrative tasks such as backing up and recovering the environment. Learn about product requirements, securing access to IBM® Integration Bus resources and message flows, problem determination and resolution, performance monitoring and tuning as well as techniques for extending the capabilities of IBM® Integration Bus. and managing runtime components, monitoring message flow applications, and configuring security.
Course Details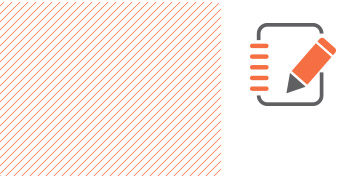 Creating Simple Flow
Testing Simple Flow
Routing data
Data Format Description Language (DFDL)
PDTools
Error Handling
Database Mapping
Training Particulars

Who is this training for?
Administrators and developers who administer IBM® Integration Bus

Duration of course

Prerequisites
One should have hands-on experience with Windows OS, and be familiar with basic security practices and protocols such as Secure Socket Layer (SSL) and Lightweight Directory Access Protocol (LDAP)
Training Benefits
Install and configure an IBM® Integration Bus instance
Establish, maintain, and manage an integration node
Implement IBM® Integration Bus administration and message flow security
Use problem determination aids to diagnose and solve development and runtime errors
Use workload management policies
Use the IBM® Integration web user interface and database
Install IBM® Integration Bus SupportPac components
Use IBM® MQ or MQTT