Accelerate Growth Through Digital Insurance Portal
Insurance Portals – 2X Faster at Half the Development Cost
Request a Demo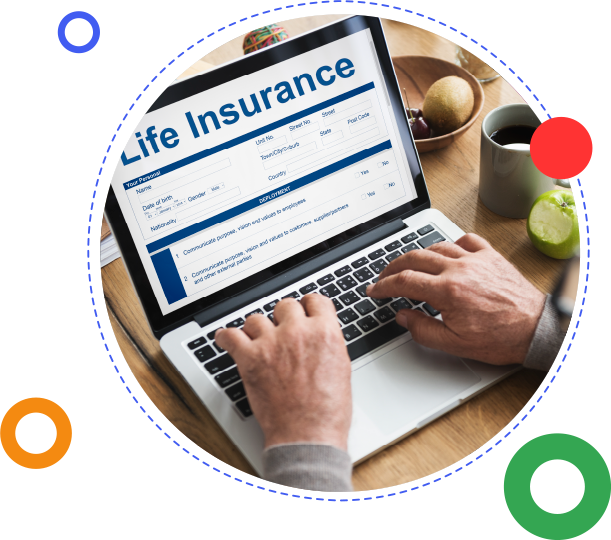 Trusted By




















The Rise of Customer Facing Insurance Portal
Portals are a critical part of every insurance strategy now and in the future. Streebo builds secure Insurance agency software for your business with real-time access to reporting functions. Collaborate with agents and access data from external systems while providing transactional capabilities like obtaining quote initiating endorsement and confirming renewal. Customers can view their policy request documents, pay invoices and make changes to their policy-related information and conduct transactional activities.
Request a Personalized Demo from our Experts
We ensure you're matched with the right talent based on your requirement.
Features Every Insurance Portal Must Have!

Intuitive navigation:
Streebo builds insurance portals with navigation and interface that your customers will love! Intuitive navigation that keeps your customers engaged.

Authorized access:
Give authorized access to accounts for customers and manage hundreds of policyholders effortlessly.

Application, validation and verification:
With Streebo's mobile forms builder introduce highly secure forms – Insurance application, validation and verification quick, easy and robust.

24×7 Reporting:
Let customers file claims anytime and get instant responses. Giving more power to customer drives sales

Friction-free portfolio management:
Build a full suite of claims and policy management solutions with your portal and let your customers manage portfolio friction free

Chatbot for 24/7 support:
Embed a chatbot with your insurance portal to answer frequently asked queries and support customers 24/7
Insurance Portal Features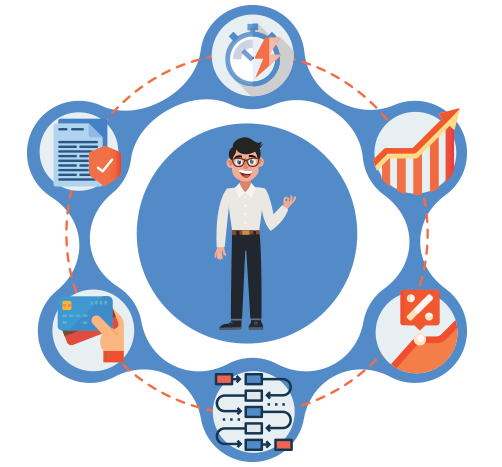 Get Instant Quotes

Compare Prices

Compare Coverage

Manage Workflow

Easy premium payment

Manage policy
Why Insurance Portal Development Is Needed?

Accurate decision making Problem-solving and planning in minutes

Connect to new systems
Define target audience and launch new products

Facilitate customer engagement
Foster brand loyalty and awareness with customers

Prioritize critical customer needs
Solve their problems and function the way they need

Streamline service processes
Validate product and understand buying journey
Support your sales
Let your reps focus on selling and closing deals
Embed a Cognitive Virtual Assistant
Build your insurance bot with Streebo's powerful bot building platform. Streebo Chatbot Builder powered by IBM Technology is a low or no code tool that lets you build secure and scalable chatbots with just drag and drop. The AI-powered Intelligent virtual agents for insurance portal will provide your customers with instant access to all insurance information related documents with just a few meaningful conversations. Let the chatbot function as an assistant, or an insurance agent who helps customer get quotes, compare prices, buy insurance, file claims and more
Key Differentiators of Streebo

No Coding Needed:
'Drag and Drop' Interface for easier creation and management of chat interfaces

Cross-Platform Availability:
Embed Streebo chatbot on your website, app or on 3rd party chat messengers like Facebook Messenger.

Comprehensive Security:
Powered by IBM Technology, Streebo Chatbots are highly secure

Flexible NLP Selection:
Select an NLP of your choice – be it IBM Watson, Wit.ai or any other and we will integrate the bot accordingly