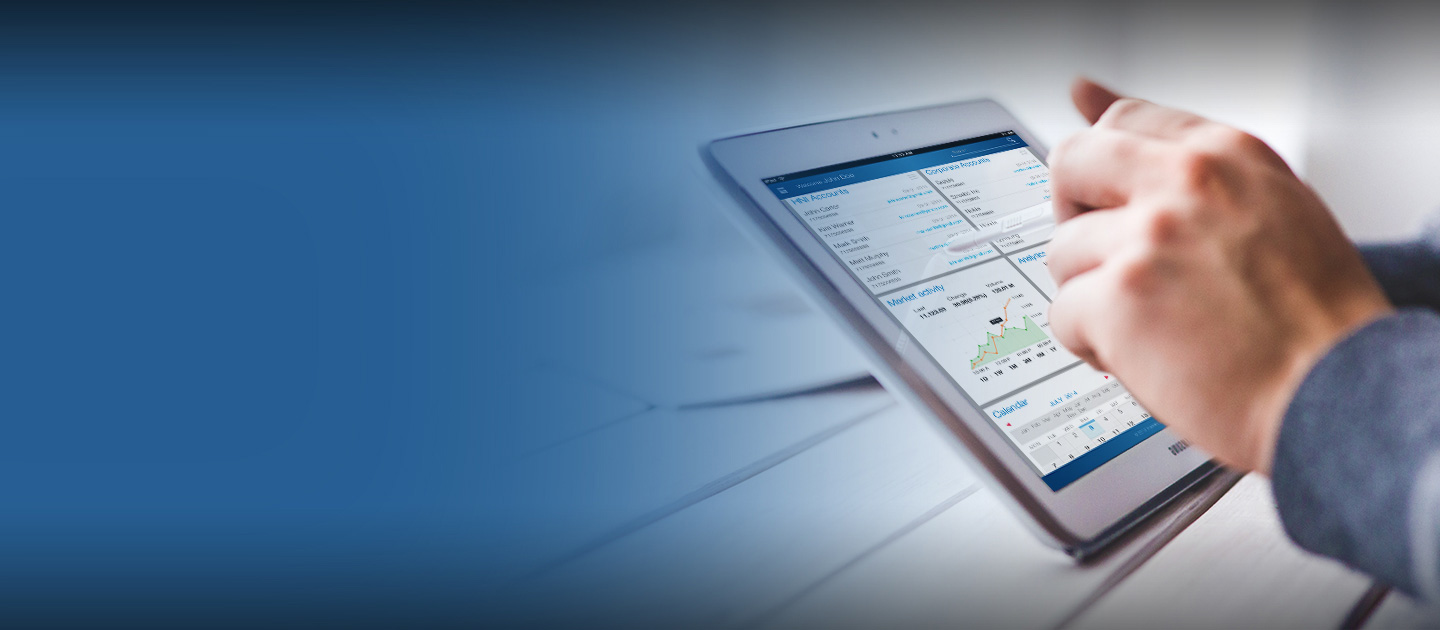 Transform your insurance business
with mobile technology
We help your customers, brokers and agents manage their insurance
and prospect information on the go, anytime, anywhere so that they
can do their business more effectively.
Watch Video
Request a Demo
Mobile Solutions for Insurance

Today's consumer is becoming increasingly dependent on mobile devices and insurers must find ways to satisfy this increasing demand for mobile capabilities. A mobile app is a great channel for insurance companies to help customers with more self-service options and increase insurance agent productivity by helping them close opportunities faster.

Streebo's Mobile Solutions for Insurance includes a Customer Self-Service App which helps insurance companies provide a superior customer service through a highly personalized mobile app experience and an Agent App that can keep their sales agents updated on new products, easily track leads and sell more with confidence.
Insurance Case Studies
Field App for Sales Agents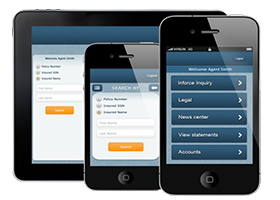 For a Fortune 1000 insurance company, we reduced sales cycle by providing useful information at their fingertips
Sales Enablement App for Advisors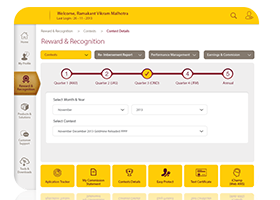 For a large Indian conglomerate, we improved sales rep productivity by helping them manage leads better
Worksite Enrollment App for Advisors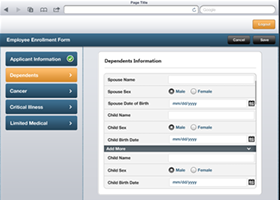 For an insurance major, we drove customer acquisitions by helping advisors generate quotations and enroll customers on the go.
Field Sales App for Advisors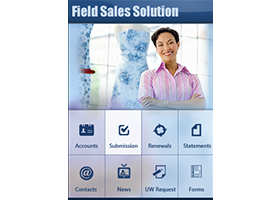 For an American Insurance Giant, we increased advisors' productivity by helping them identify upsell opportunities
Sales Agent Portal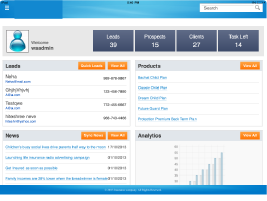 For the oldest insurance benefit society in USA, we facilitated collaboration and improved their employee productivity
Features of Insurance Agent App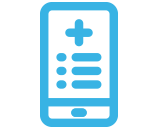 Illustrations & Quote Generation
Policy cover details, calculators, illustrations and quotations, calendars and lead management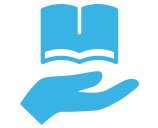 Knowledge Manager
Documents, collaterals and videos on various insurance covers, news and regulatory updates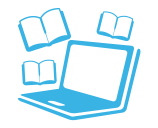 Learning & Development
Training courses, assessments, certificate details, performance reviews and management features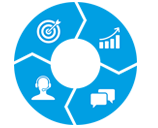 CRM/Lead Management
Track and optimize the sales process, view customer records and communication history in one place using this insurance agent app.

Claims Reporting
Report incidents, submit documents and contact TPAs, nearest hospitals and towing companies
Features of Customer Self-Service Application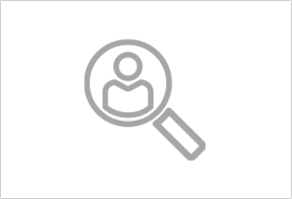 Agent Locator
Helps customers in reaching out to Insurance agents for information on existing policies and new offerings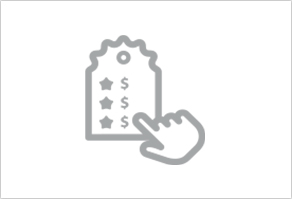 Get Quote
Customers can easily calculate policy premium using the premium calculator and get can also get it emailed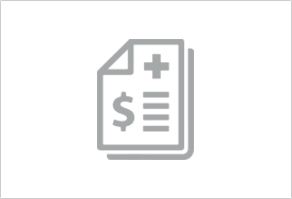 Claims Reporting
Customers can report accidents, upload claim photos, submit documents, contact TPAs, nearest hospitals and towing companies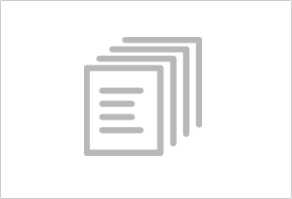 Multiple Transactions
Allows policy holders to renew and book certain insurance covers from the app itself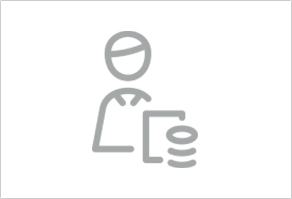 Policy Management
Allows policy holders to access account and policy details, set reminders and generate certificates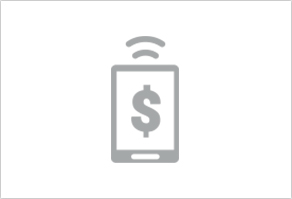 Payment
Customers can pay their premiums, create payment schedules, receive premium notifications and view payment history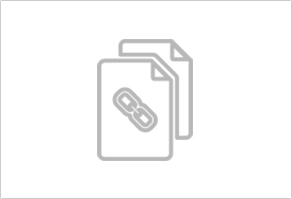 Multiple Policy Linkage
Customers can link their multiple policies to one account and manage it with ease
Benefits
Ease & Security
helping customers enroll policies in minutes with secure payment facility
Dashboards & Reporting Tools
to enable you understand customers better
Campaign Management Facility
for running targeted campaigns and offers
Faster Time to Market
leveraging our existing app assets
In-app Notifications
for delivering important alerts immediately on customer smartphones
Integration with Existing Backend
to ensure there are no data corruption or leakage issues