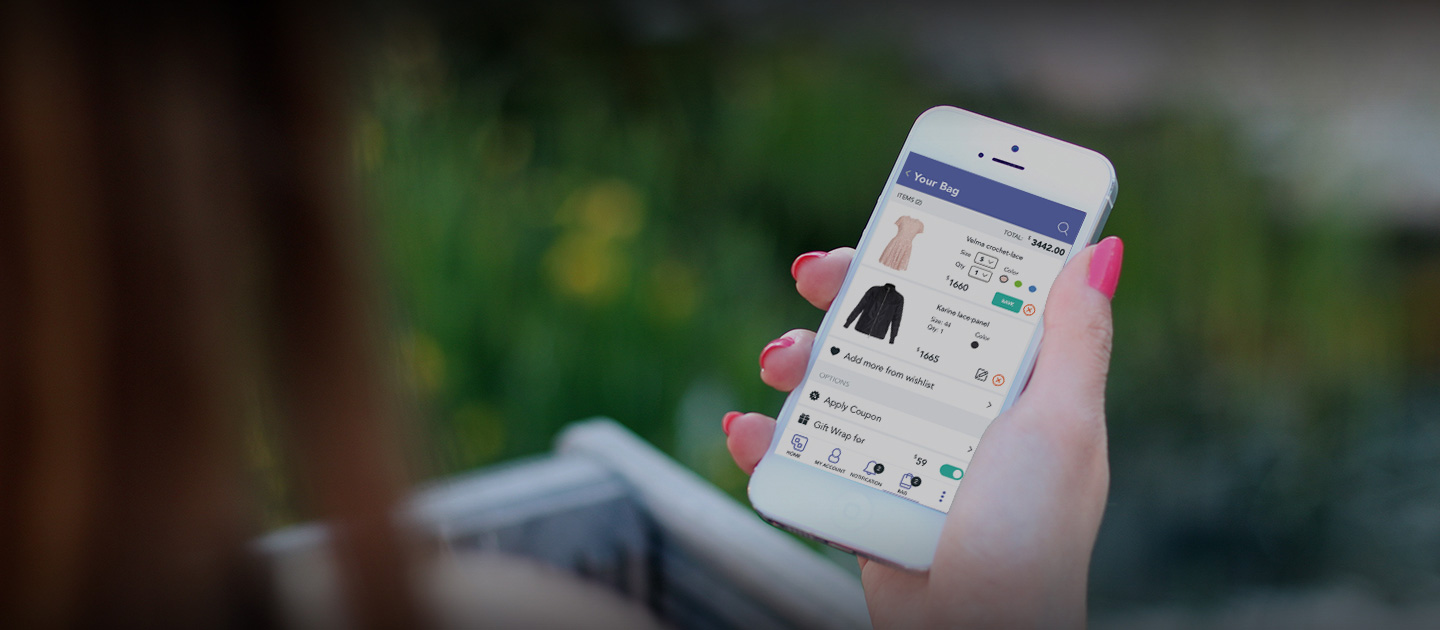 Craft Impactful Retail
Experiences
Streebo's Retail Suite helps you in creating chatbots and omnichannel mobility solutions,
thus creating exceptional customer experiences across all touch points.
Mobile Retail App Development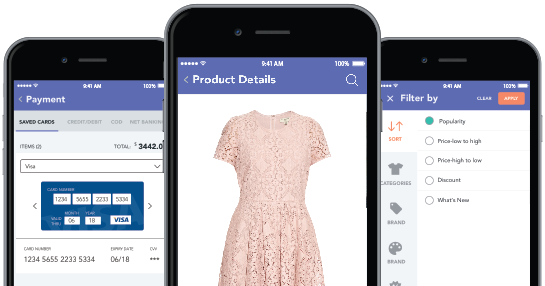 Mobiles are omnipresent today and mobile apps have now become a part of customer's purchase cycle from search, review to purchase. Hence, retailers cannot afford to miss out on potential revenue- be it through retail apps, mobile catalogs or browsers!

Streebo Mobile Retail App is a ready-to-run mobile and tablet app that you can use to deliver an engaging and consistent shopping experience. Our retail app solution is backed with understanding of customer behavior and can help you build your brand, drive sales and delight your customers.
Benefits
Customer Intelligence
to gather real-life shopper behavior insights
Faster Time to Market
using pre-built app assets
Comprehensive Security
to facilitate secure payments, transfers and transactions
Incremental Revenue
via digital transactions, offers and campaign management
In-app Notifications
for delivering important alerts immediately on customer smartphones
Flexible Deployment Options
of installing software in-house or using cloud
Features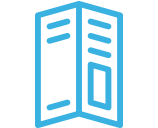 Products Catalog
Browse relevant product categories, compare on price/quality/brands and rate them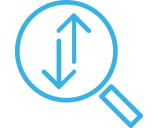 Search & Sort
Search products through barcode/QR code scanning and filter results on price, features, ratings, relevancy and many more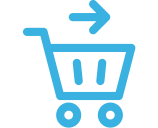 Checkout
View final summary of all the products selected and make purchase with various payment options

Store Locator
Embed interactive maps driving shoppers to store thus creating an additional sales channel by enabling store search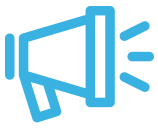 Loyalty Programs & Campaign Management
Create campaigns and offers around different customer sets helping you foster loyalty and drive better engagement.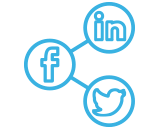 Social Media Integration
Share customer stories on your social media channels creating a network of prospective customers