World's Leading Bank Optimizes its Customer Engagement with a Multi-Channel Wealth Management Solution using Streebo's Banking Suite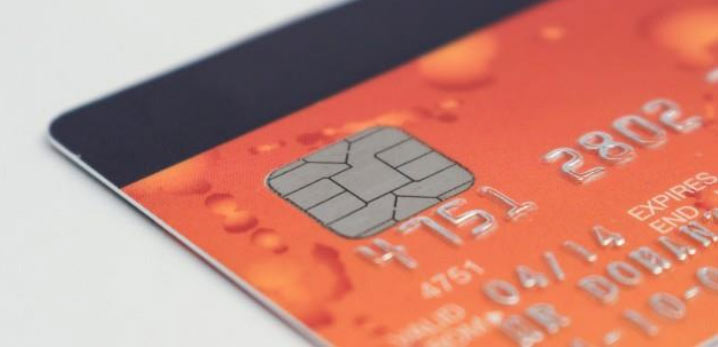 Industry
Public Sector

Solution
HCL Leap, HCL Portal, HCL Web Content Manager

About Customer
The Corp. of the City of Markham is a government organization representing Markham, Ontario, one of the municipalities in the Greater Toronto area of Canada. The city has approximately 900 hightech and life sciences businesses and is considered Canada's hightechnology capital.

The City of Markham manages civic affairs, enacts laws and provides services for its population of more than 349,000 people.The city employs approximately 1,000 regular fulltime staff members in more than 20 business units, supported by 1,300 – 1,800 part-time, seasonal and temporary workers.
Streebo helped bank's Asian subsidiary, mobilizing their retail banking and wealth management solution, to increase in number of digital transactions and improve customer engagement, at large.
The Challenge
With the phenomenal rise in the digital platforms (Web, Mobile, ATMs, Kiosks, etc.) offering various avenues for customers to interact with Banks, our client were faced with a daunting challenge of offering a comprehensive, innovative yet a secure Banking (Wealth Management) platform that can surface various banking transactions on Web, Mobile, ATMs and Kiosks.

Another challenge was to build and migrate to a more scalable infrastructure to support incremental digital transactions, customer interactions, and reduce downtime.


The Solution
The client chose HCL Portal as the infrastructure to build various applications, HCL Web Content Manager to surface the content, and Streebo as their development partner to deploy a multi-channel Wealth Management solution across various platforms.
Modernizing their User Interface (UI), Streebo, also leveraged their automation expertise in delivering a comprehensive multi-channel solution with a 'Single code-base', thus making the subsequent code changes faster and reducing the 'release times'. HCL Portal and Web Content Manager would ensure the overall platform security and effective content surfacing. Streebo's automation tooling and pre-built application assets (Part of their Banking suite) would help client go market, quickly.
The Benefits
▪ Go-to-Market – With its automation tooling and pre-built assets, Streebo could help the client go to market in significantly lower time.
▪ Improved Customer Engagement- Improved User Interface, multi-channel access and aided functionalities could improve the overall customer engagement
▪ Release Time and Roll-outs – With a 'Single Code-base' the subsequent changes and release cycles would beshorter