Capture data in Electronic Form
with Streebo Mobile Forms
Improve quality of enterprise data by using electronic means for Data Capture
GET PERSONALIZED DEMO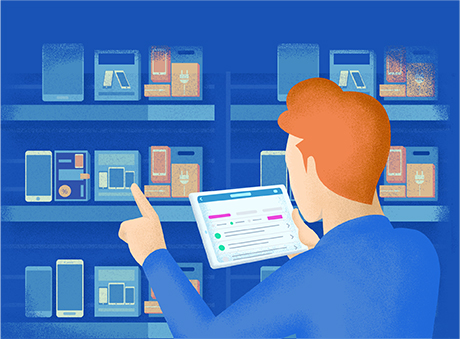 Moving paper or spreadsheet processes to Mobile made easy
Many industries like biotechnology, manufacturing, logistics and supply chain have been using paper and spreadsheet processes for capturing data for years. However, data captured on paper is not useful for further analysis unless it's re-entered into the database. By replacing paper-based data collection to electronic capture, data captured can be analyzed real time while the quality of data can also be enhanced by using device features like camera, GPS, Audio/Video capture and more.
Superior Data Capture with Streebo Mobile Forms
Streebo Mobile Forms is an industry leading tool that helps convert paper and spreadsheet processes to mobile real fast using a 'Drag and Drop' form builder interface. With easy deployment facility on web and mobile, the forms build using Streebo Mobile Forms can be easily integrated with any database of your choice using a point and click integration interface. Make smarter and informed decisions through real time data capture and interactive reports provided by Streebo Mobile Forms.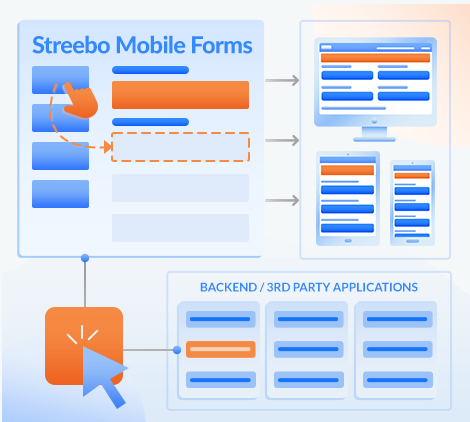 Key Differentiators of Streebo Mobile Forms

Drag & Drop Forms
Builder

E-mail & PDF
Facility

Native Device Features
like Audio, Image

E-Signature,
GPS Tracking

Point & Click Integration
to any database