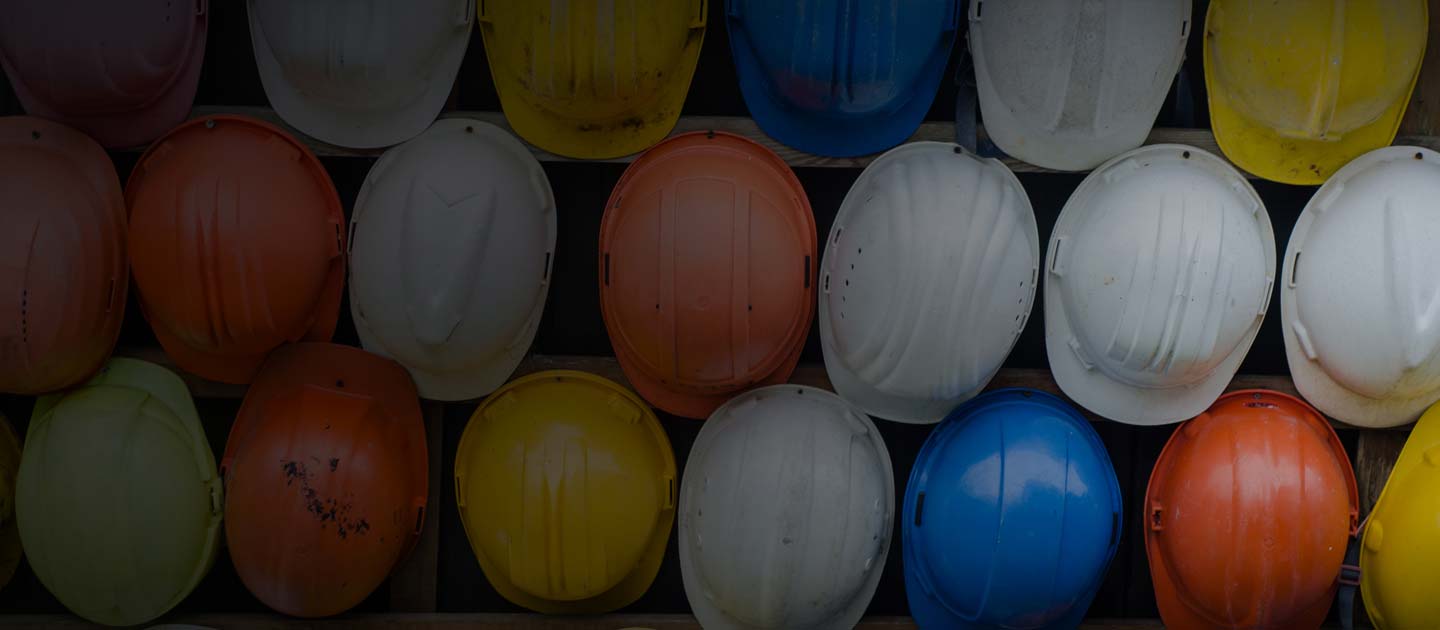 4 Ways Streebo Mobile Forms are Transforming
the Construction Industry
Streebo Mobile Forms has eliminated all the hassle faced by the contractors and
workers with its easy to use and secured data collection.
Create Mobile Forms For Construction Industry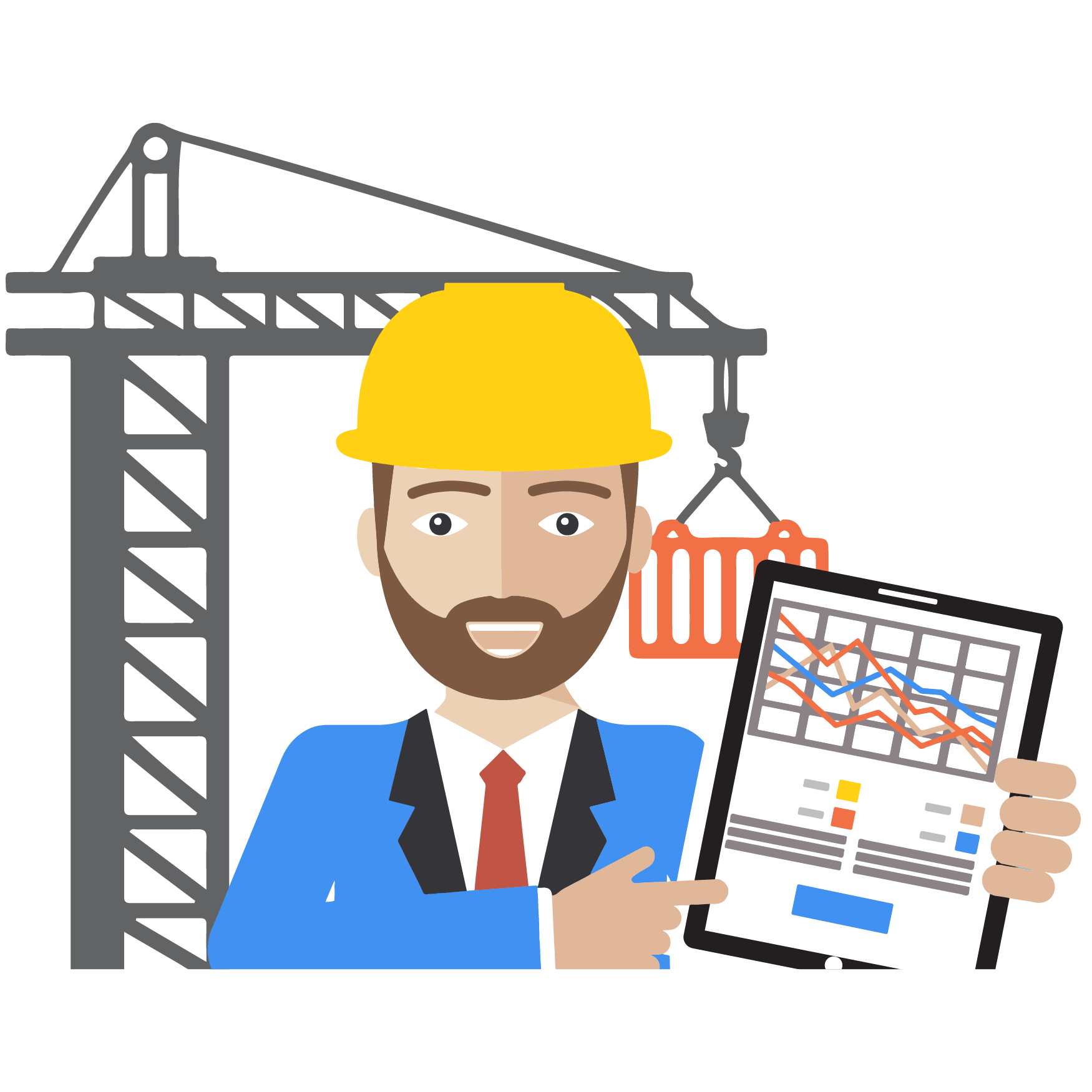 The construction industry is constantly evolving, and now that most construction personnel have smartphones with them all the times, there is a great opportunity to improve efficiency, speed up the project completions and reduce costs with smart solutions such as Streebo Mobile Forms.

Construction Managers have a lot to keep track of – their own teams, sub-contractors, daily progress, equipment, quotes, hours calculations, and the list goes on. When some or all of that information requires juggling spreadsheets or a paper trail, it increases headaches and hurts productivity at large.

Streebo Mobile Forms allows real-time data collection, and thus, is changing the face of the construction industry. Mobile Forms are being used to track daily activities and critical information and streamline collaboration between teams in the field and at the office.
Benefits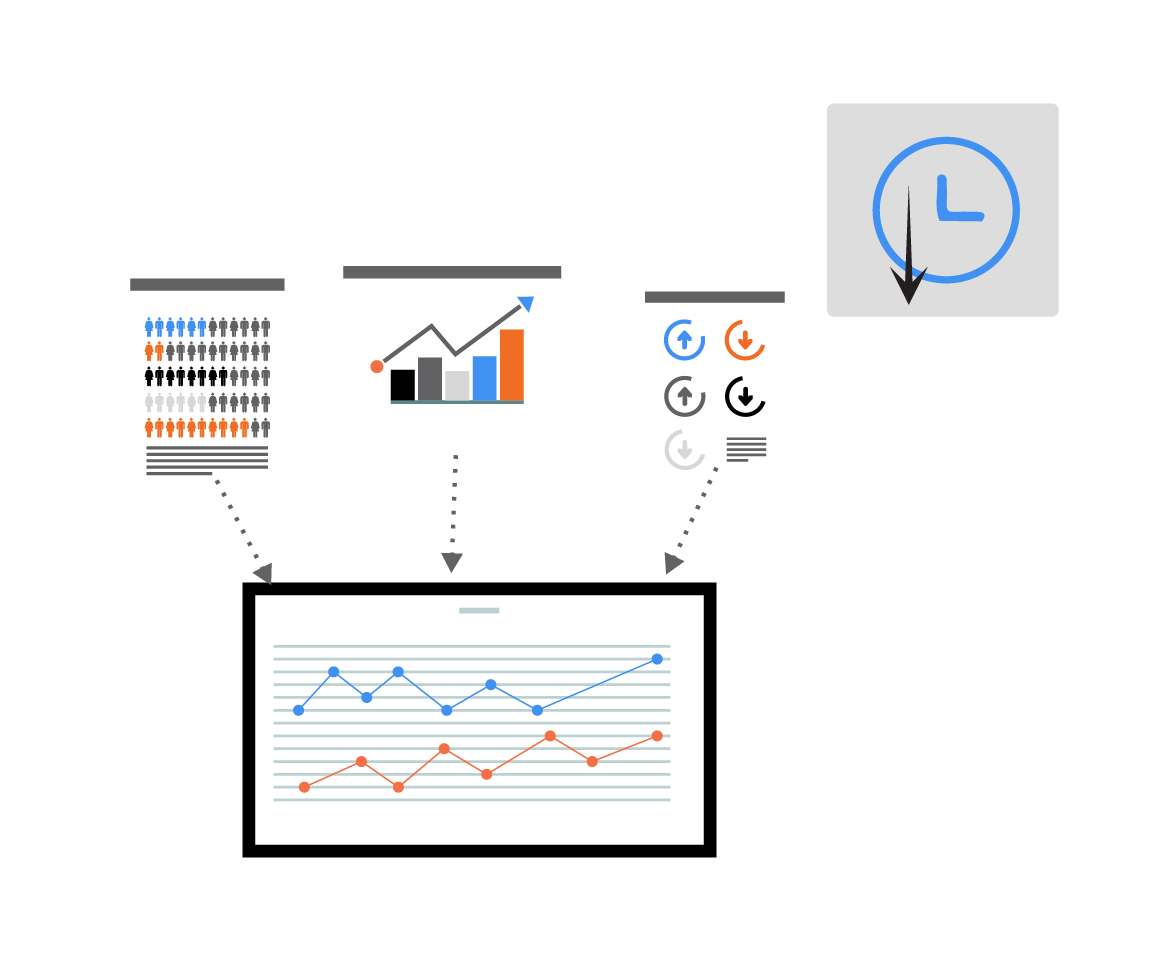 Gathering real-time information at the construction site, such as various processes and personnel present at the job site, construction progress, or incidents can reduce overall project delays and keep construction on schedule.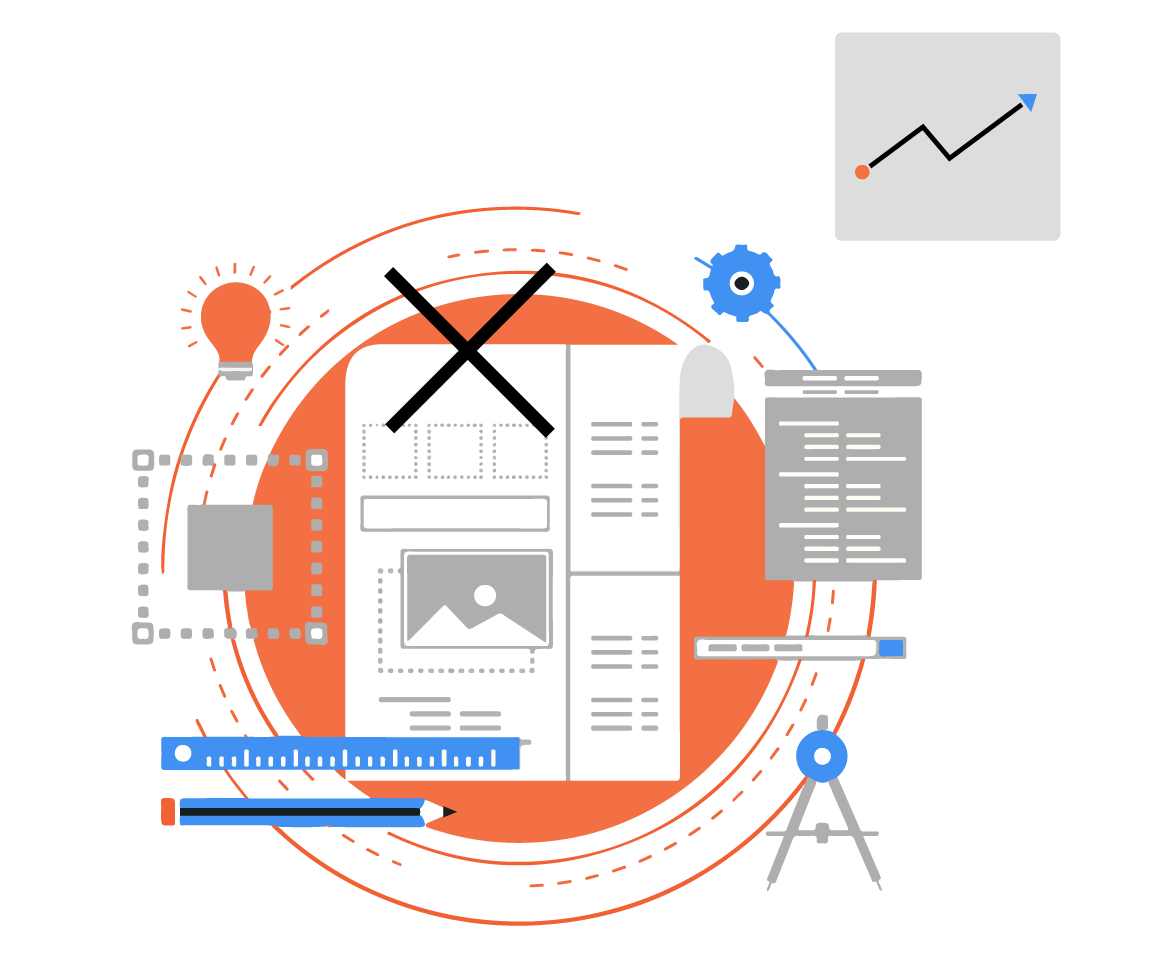 By eliminating the use of paper and spreadsheets, construction companies can save hundreds of hours spent on data entry, collating information for reporting, or looking for paperwork that has been lost or filed away. Increasing back-office efficiency allows projects to be completed on time and on budget.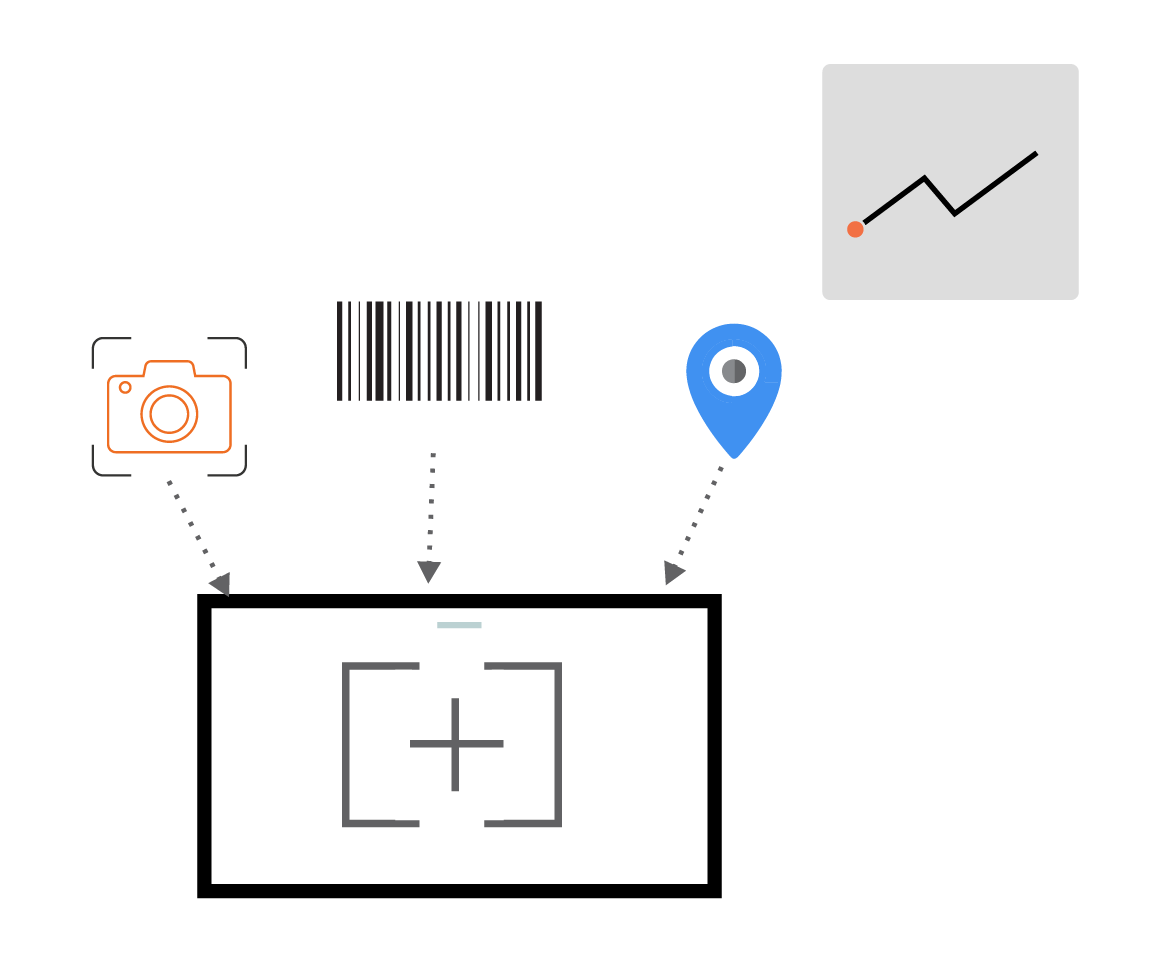 With features such as; GPS Coordinates, Camera and Barcode scanning, Field services teams' time spent on-site can constantly be monitored and made more efficient. These, not only improve accountability but reduce labor costs too.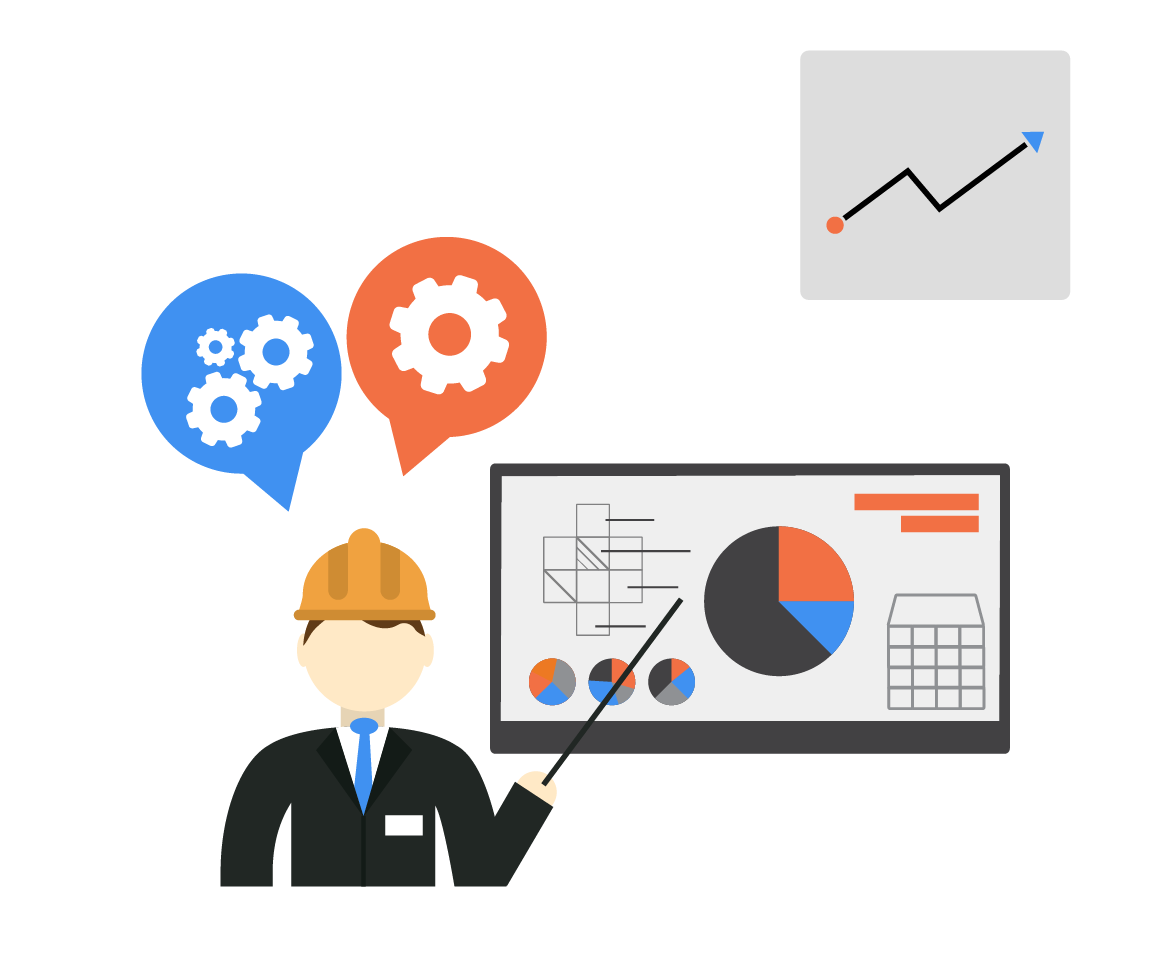 With database-driven solutions, such as Streebo Mobile Forms, construction companies can maximize the use of equipment through better management and tracking. Real-time information about maintenance schedules, availability, and equipment locations help to improve inventory planning, maintenance and use.
Mobile Forms for Construction Industries

Construction Daily Logs

Construction Manager

Change Order Forms

Calculators and Daily Reports

Timesheets & Work Allocations

Equipment Inspection

Inventory Tracking

Safety & Facility Inspection

Work Order Forms