Facing problems in handling large data flux
and struggling to manage increasing user base?
Manage, Assemble & Secure your Application with
Streebo's Middleware Services
Get a Personalized Demo
Streamline Dataflow while Making it secure
across mobile, cloud and web
Leveraging the power of IBM Systems – Middleware Open & Streebo Digital Experience Accelerator, we help streamline dataflow between your system of records and the UI platform by offering installation and configuration support for AppConnect and DataPower. We also help in migrating IBM's middleware stack to newer versions along with performance testing and tuning services. Customers can build or transform their API economy by creating easily consumable APIs using IBM APIC and Streebo Digital Experience Accelerator, which can in-turn be consumed by channel partners in their digital properties.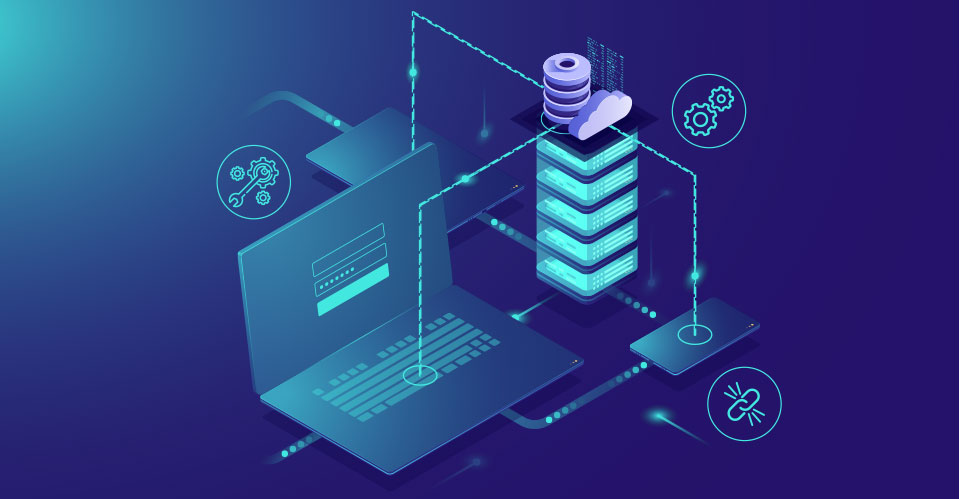 Streebo's Middleware Service Offerings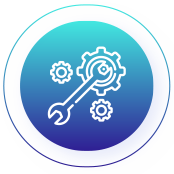 Installation &
Configuration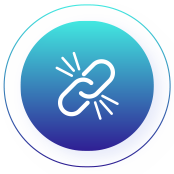 Migration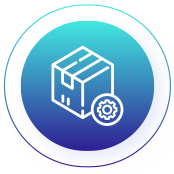 Reusable Widget Library
for API Creation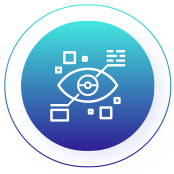 Visualization Tool
for App Building
IBM Middleware Solution Delivery and Platform support
Streebo, an IBM gold partner, provides middleware solutions to drive ROI from your existing software investments, and help you prepare for Cloud migrations. Our Middleware platform support gets your project off the ground quickly while minimizing the resource costs.

Middleware solutions are focused on:
Middleware Platform Support is focused on:

Analyzing

Stabilizing

Optimizing
DataPower

Integration
Platforms
Benefits of Partnering with Streebo

Ensure system reliability and performance with our skilled experts on IBM's Integration & Development offerings

Focus on your core competency while Streebo handles your IT management, keeping spend under control

Flexible offerings which can be scaled up or down basis business requirements

Increase system uptime and performance, thus driving customer and employee satisfaction