Enterprises are using forms for multiple use cases from customer enrollment to audits and inspections to field data capture and quality control processes. Till the 1990s, all the forms were type-written or digitally printed and the filled data was then manually entered into backend systems. Companies realized that these processes are very cumbersome and lead to a lot of paper wastage. With the release of MS Office, Adobe Reader and spreadsheets, soft copy usage increased and employees started filling up the forms either in word documents or spreadsheets.
Evolution of IBM® Forms
The paper-based processes were still creating one major issue – routing all the collected data to backend systems and doing analysis on this collected data. IBM® introduced IBM® Forms in early 2000s to help enterprises create computerized forms, send these forms via email and integrate the collected data with their backend systems. These forms were based on a XML document structure and predated modern web, mobile and cloud applications.
Rise of Mobile Forms
IBM® released IBM® Forms Experience Builder (FEB) in 2008 for creating more compelling and powerful web forms which can submit data to any backend with workflow support and access control. Combined with Streebo's App Automator, these forms created for a web interface can now be made available on smartphones and tablets as well. These Mobile Forms retain all the features and access controls provided by IBM® FEB while adding device features like Image capture, GPS locator, Audio/Video capture, E-Signature and PDF Generation. Forms designed with IBM® Forms Experience Builder are agile and can be changed quickly based on business requirements.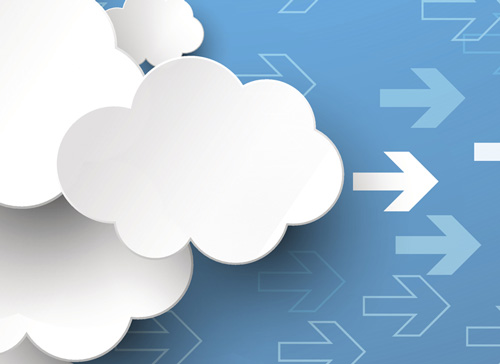 End of life for IBM® Forms
IBM® has announced the end of its product, IBM® Forms, and all customers already using this product would be entitled to IBM® Forms Experience Builder.  Streebo has developed a conversion tool in partnership with IBM® to help classic forms customers move to IBM® FEB at no cost.  Combining this IBM® FEB license with Streebo App Automator, you can now convert all your classic forms into mobile forms with native features & powerful form designing capabilities. All these forms will be integrated to your existing backend to ensure that all your current processes stay as before. Customers can choose to take these forms omnichannel with Streebo Mobile Forms.
Migrate your IBM® Forms Classic to IBM® FEB today!!
Many IBM® Business Partners are helping enterprises shift their classic forms to Mobile Forms without hampering their current business processes. The combination of IBM® FEB & Streebo Mobile Forms can help enterprises move to a modern architecture, thereby helping you create more scalable & agile mobile solutions.
Read how Streebo can help you migrate to IBM® Forms Experience Builder
Read more about Streebo Mobile Forms at http://www.streebo.com/mobile-forms