If I were to sum up our today's life, I could easily say that today, we have an app for everything! With the rate of technological advancement happening, it becomes of utmost importance that we are abreast with the latest happening as well of the future trends that might directly or indirectly impact your business' direction and strategy.

Today, we are touching base with the Finance department of the organization. With the changing business model and the world becoming small for trades – business and travel expenses has become the much looked after processes of the enterprise – making CFO the most valued personnel in the board meeting.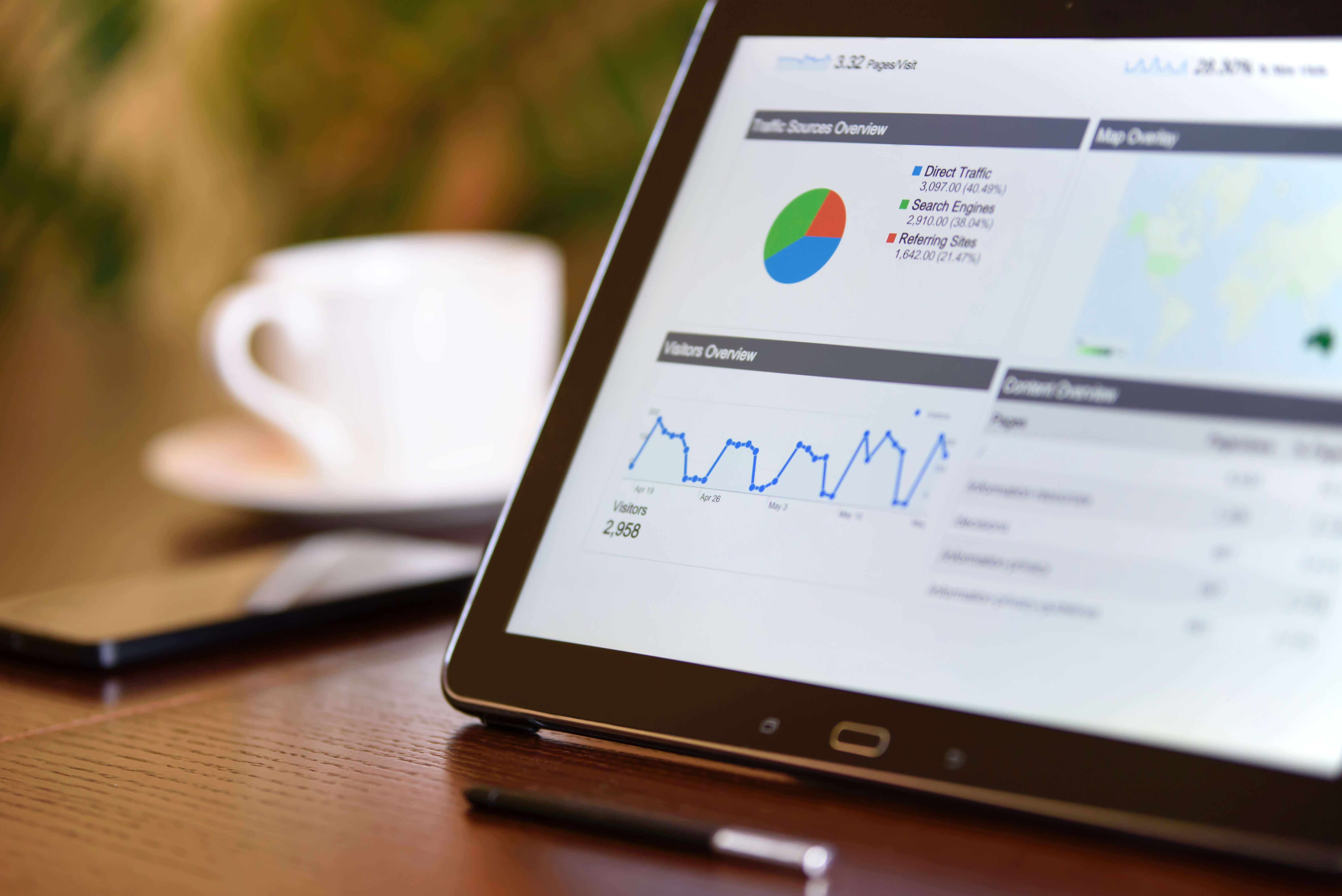 Let's have a look at the 4 most important trends that a CFO must not miss in an expense management system:

Mobilize, automate and migrate on Cloud
Cloud based apps have been on the rise. Cloud computing has leveled the playing field and has made the web-apps cost-effective enabling the small business to reap its benefits. Automation and mobilizing your expense management system can not only help reduce the paperwork, increase productivity but can make the system available on-the-go for your employees.

Personalization
We all love personalization. It not only makes us feel special, but also says that our needs are important and heard by the next person. Personalization, that's why, has become the need of every industry and domain. Therefore, when you have an app that is customized to the needs of your employees it not just increases the app adoption, but also positively impacts their productivity and efficiency.

Integration with oft-used business apps
Since we are in the era where there is an app for everything – integrating these apps with each other is just the thing the businesses need. Wouldn't it be great if the bills and receipts of Uber cabs taken by your sales reps would automatically be updated in your expense management system? This would save your employees time of entering the details and additionally reduce the chances of missing on filling of expense details via often used business apps or even corporate credit cards in your system.

Conversational Interface: Leverage the power of AI
Chat and Voice technology is going to be the latest sought-after trend. With millennials spending an average of 15 hours on their smartphones weekly, it is important to be present on medium that provides convenience to your employees. Since we are so used to chatting or speaking to our devices, having your expense management system which is voice and chat enabled can only bring satisfaction and increased productivity within your admin and finance team. Imagine, the ease and comfort of your employee if he can get his expense updated with the message like – "Please update my travel expense of today with $20 along with $12.50 for food". No need of opening and filling each minute details. Just type or speak to your application and voila you are done!

Are you planning to upgrade your existing mobile and web apps with conversational Ai? Get in touch with our experts.