The increasing sophistication of mobile technology over the past few years has transformed the way customers interact with companies. Since all the information is available at our fingertips, we can fetch the required documents, exchange details, conduct and manage transactions without the need for human support. With the latest buzz around artificial intelligence, businesses are vying to integrate chatbot into their systems and leverage its benefits by differentiating themselves in the competitive landscape.

The banking sector is an early adopter of the chatbot technology. Several banks have invested in chatbots to automate processes, offer instant responses 24*7 and deliver a consistent experience across all platforms to meet the rising customer expectations. Banks are transitioning to conversational banking through chatbot integration on multiple platforms like web, mobile apps, 3rd party chat messenger like Facebook Messenger, WhatsApp chatbot integration, and etc.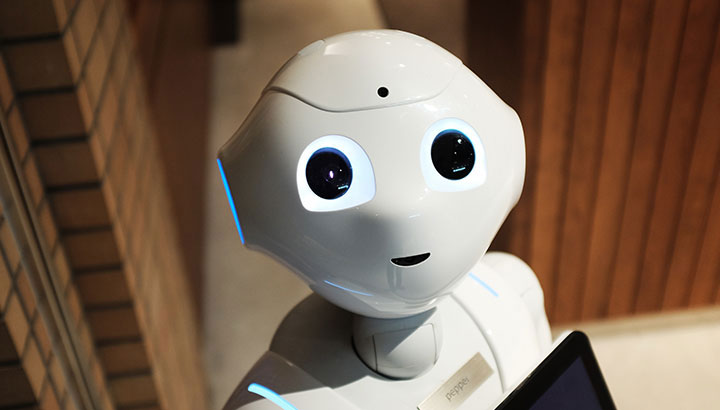 Let us see how the industry leaders have adopted Chatbots to make banking conversational and make their business relevant:

Bank of America:Erica, A voice and text enabled chatbot for customers sends notifications, offers suggestions on saving money, encourages bill payments and helps customers make smarter decisions.
JP Morgan Chase: COIN is a bot capable of analyzing complex legal contracts, describe emails for employees, grant access to software systems, and handle common IT requests.
Capital One: ENO, a text-enabled chatbot assists customers in checking their account balance, recent transactions, payment history, credit limit and pay credit card bill via text message.
MasterCard and American Express offer a Chatbot on Facebook Messenger. Customers can use the bot to review their account balances, purchase history, spending habits, make payments and receive cardholder benefits and other offers.
Majority of banks are riding the AI wave and embedding intelligent chatbots into their systems to automate various business processes. According to a recent study, banks could automate up to 90% of their processes with chatbots by 2022. Secure chatbot integration has transformed the way banks operate as we can access all the general banking services within seconds!

Customers can check their account balance, transfer funds, fetch bank statements and execute various other account related activities merely through conversations. This saves the customer's time and reduces the employee's workload. Chatbots provide uninterrupted customer support by answering FAQs, providing new schemes and sending timely updates. Moreover, they also help the bank to collect feedback and gather meaningful insights to gain system efficiency. It helps in setting up smooth workflows between various branches to increase productivity.

Banks have a wide range of products and services, but each customer would be interested in a specific set of services only. Chatbots make personalized offers to customers based on their profile, previous transactions etc. on the customer's preferred channel of communication. This immediately increases conversion rates and brand loyalty.

Chatbot integration across multiple platform means that customers can get in touch with the bank as per their convenience and get a consistent and personalized experience during all interactions. For banks, they can expand their reach and get a comprehensive view of customer's behavior and preferences.

As customers move more flexibly between channels in the digital landscape, chatbots are bound to become a fundamental part of a larger omnichannel strategy. Their importance is undeniable, as the usage of messaging apps is increasing exponentially, and the entire banking sector is gradually moving towards AI and chatbots.

Looking to integrate a secure, scalable and customized chatbot with your bank? Contact us today!