We all live in a world where technology has made lots of advancement, but at the same time concerns around system reliability, performance and security threats have improved significantly. With advancement in technology, customer expectations have increased drastically. Even 1 second of extra delay in page load time can result heavy revenue loss. Uniform user experience across the devices is of utmost importance today to increase user trust. Today, more and more people are going towards digital transactions and payments, which is a good sign as technology is making life comfortable for the people. At the same time, this puts lots of responsibilities on the companies to maintain integrity of customer data and give confidence to customer about security and reliability of the system that they provide to customers.
Testing is not an optional thing anymore, it is a necessity!
There are lots of instances of major system failures across the world due to lack of effective testing. If we look at events that have taken place in the recent past – In Aug'16, computer outage resulted in cancellation of about 2300 flights. Not only functional but, failure of nonfunctional testing such as performance as well as security testing, results in direct revenue and trust loss to the customers. In 2015, payments and direct debits went missing for 600,000 customers of RBS as system could not handle large growing weight of customer transaction in a new digital world. In another instance, Sony play station network hacking impacted 77 million users in 2011. Software quality is now the concerns of CXOs across the industry.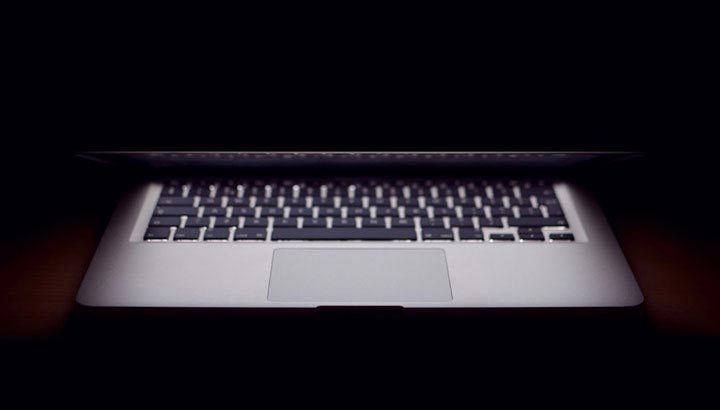 Why you need to be careful about selecting your testing partner?!
Utmost care should be taken while selecting your right testing partner as large parts of the quality of your product/deliverables depend on them. Quality plays vital role which decides whether the customer will come back to you or not! It is imperative that you choose the right partner with expertise in a variety of testing areas and domains. Partner with the right processes and capabilities can provide you accurate consultation about different test suites that cater your needs. Right guidance is of much importance. For example, Automation testing is in vague now days, but there are lots of evidence where automation testing has failed significantly in generation ROI. Hence, it is very essential to choose the right area for automation instead of automating everything to generate higher ROI.
How Streebo can help in achieving your quality goal!
Streebo is an IBM premier partner. We at Streebo have dedicated testing center of excellence with a wide variety of offerings in Functional as well as nonfunctional testing. We currently provide testing services to geographically spread different clients in a variety of domains. Our offerings are widely spread across functional testing, automation testing, performance testing and security testing. On Automation side, we have dedicated Streebo automation frameworks for web as well as mobile app (android/IOS) automation using selenium and appium. Right from requirement to understanding to one click trigger of all the automated TCs through CI, we take care of all the phases. We provide right consultation on areas for automation to gain higher ROI.
On performance testing side, we have expertise over variety of tools ranging from jmeter, IBM Workbench, HP Loadrunner, Blazemeter etc. and help you achieve your performance goal by analyzing various parameters such as server-side APIs as well as mobile app performance parameters (battery usage, network usage, memory usage, interruption testing etc.) We know the importance of security in today's world, Streebo security testing suit helps you stay ahead in market and helps push high security product in very less time. Our security testing suite covers variety of different parameters including vulnerability scan, penetration testing, site and server scanning, Various injections such as SQL/XML injection, DB Scan etc. Right from consultation to certifying final product as "Fit to release", we provide complete help and guidance at all stages.
So, are you looking for a testing partner for your enterprise? Want to engage your customers and employees with effective conversations? Contact us for a personalized demo: https://www.streebo.com/aboutus/contactus