Last week, I had mentioned how banks must invest in the digital and mobile channel to survive and eventually thrive in this digital age. While most of the banking executives recognize the need for this digital shift, they are often worried about the long and arduous path towards digitization. Large banks often employ a massive team of IT developers that are turning out mobile apps and web interfaces. This approach is expensive and time consuming; with IT teams struggling to keep up with the constant change requests generated due to evolving user tastes, new device launches and frequent operating system upgrades.
At Streebo, we take our banking customers along a different approach by employing adaptive and cognitive pre-built banking solutions. We help our banking clients map their business objectives to a technology roadmap with an accelerated delivery timeline. At the core of our app development process is mobile automation. Powered by platforms – IBM Forms Experience Builder and IBM Mobile Foundation, Streebo has developed tools for automating forms (Streebo Mobile Forms) and app widget implementation (Streebo Mobile Digital Experience) which reduces development time by 60-70%.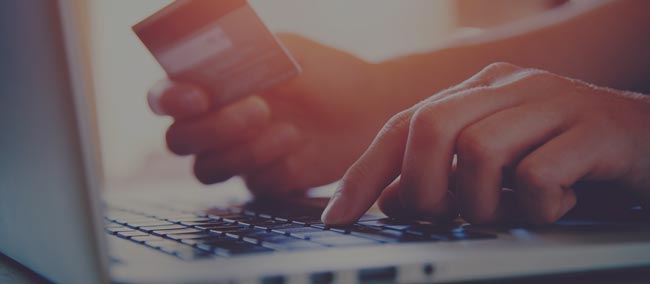 After the business analysis cycle, a 3-step process is drawn out to complete the digital transformation journey at a rapid pace:
Pick from a library of pre-built widgets consisting of 1000s of banking forms built using Streebo Mobile Forms
Customize the widgets using Streebo's Mobile Digital Experience Platform to fit our client's needs
Add cognitive features to deliver a 'Smart' app
Streebo's automation approach has changed the economics of our digitization projects
We are helping our banking clients accelerate their "first roll-out" without having to hire a team of mobile and web application developers. Subsequently, any future roll-outs can be done even faster as app modification becomes faster and easier. App roll out can be managed and enhanced easily with junior developers handling app modification requests and IT remaining 'in-charge' of managing the app from a security, deployment and governance perspective.
Streebo Mobile Forms and Streebo Mobile Digital Experience allows line of business or developers with little or no web/app development expertise to manage their digital assets. As any mobile banking app must be continuously altered due to changing business needs; managing the app through these app automation tools becomes easy and 'less expensive' without having to rely on the long and arduous journey dependent on IT team.
Flexible & Adaptive Enterprise Digitization
If you are thinking about starting your mobilization journey or already in advanced stage of digitization, we can help you accelerate your digital transformation journey. With reduced development time, lesser maintenance costs and enhanced security, Streebo's IBM Mobile Foundation powered apps are the go-to- solution for your bank . Take a tour of our banking apps to learn how we can accelerate your digital transformation journey.