Organizations today are hiring a highly connected workforce with many options at their fingertips. The new age employee doesn't think twice about switching companies even if they are well paid and doing well professionally. Keeping your employees satisfied is a challenge that HR leaders are facing in these challenging times. According to Gallup, companies with engaged employees outperform those without by up to 202%. Organizations must come up with ways to keep an employee motivated and ensuring that employees feel that their organization is listening to their problems as well.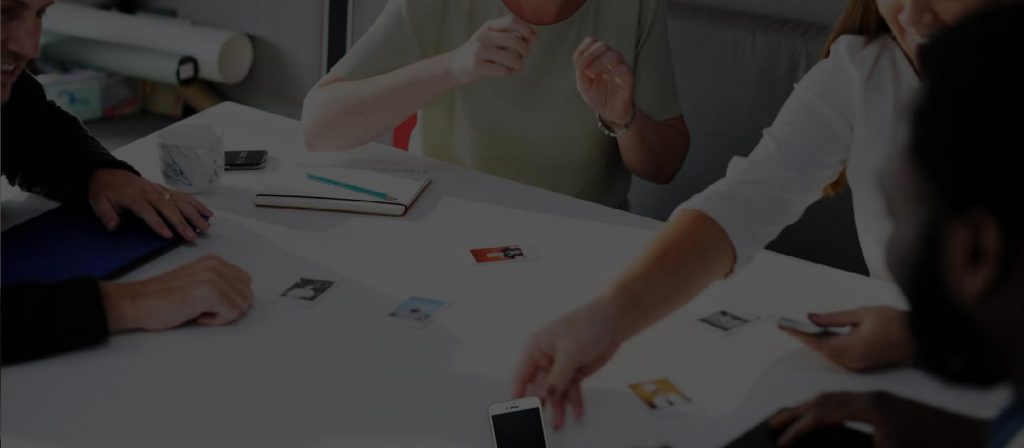 Most employers believe that an employee must work dedicatedly since they are being paid to do their jobs. However, leading organizations understand that an employee would go out of their way and ensure superior quality of work if they feel that their manager and the entire company cares for them. In their study, Gallup found that engaged employees are 59% less likely to look for a new job in the next 12 months, compared to disengaged ones. Hence, organizations must ensure that they put in efforts to ensure that every new employee falls in love with their workplace and this feeling remains for a long time. Replacing employees that you have invested your time and resources in is quite expensive and any ambitious organization would ensure that their best employees remain motivated and don't leave.
One of the ways to ensure this is by being there when the employee needs help – be it during the onboarding phase, training phase, during daily work issues or during personal emergencies. Employees today are accessing services and information primarily on their mobile devices and organizations must create a bond with their employees using the mobile channel. When an employee is stuck at work, they must have the organization supporting them remotely through their smartphone. Companies are investing heavily in mobility to reach customers but it is crucial that mobile becomes a part of the workforce culture too. With a highly distributed workforce, BYOD policies and work from home culture in workplaces, employees must be kept engaged through platforms where they are usually active.
There are multiple situations where an organizational mobile app could engage your employees like
During Onboarding, employees would prefer their new employer to talk to them about their many fears. Some employees would like some reading material, some would have concerns regarding the company policies and some would just need to interact with future colleagues. A mobile application could create a positive experience on the joinee even before his first day.
During Training, employees have a lot of questions as they start learning new processes. They would love to have forums and FAQs where these questions have been raised and answered by seniors. This would save time for the seniors and ensure that the employees is up to speed with organizational practices and expectations from him faster. Video tutorials, career coaching, quizzes are other ways to help an employee engaged and happy during this phase.
During Regular Work, employees would love to have tools that can help them succeed in their goals, feel that they are growing, get guidance and read experiences of the organization's leadership team as well as receive rewards and recognition for their positive contribution to the workplace. Employees would also like their employers through surveys and town hall meetings where problems can be communicated and resolved at the earliest. A mobile app makes this process seamless and easy without having to organize a separate meeting for the same.
During personal emergencies, employees want to have their company benefits and policies available at their fingertips. If they have to avail a company-provided health insurance, they would like the process to be easy and seamless and available when required.
Additionally, mobile apps with push notifications make information flow to employees easy. Employees can now get all important alerts and updates through notifications and they would stay updated on latest news, reminders and tasks. Leading organizations around the world have invested heavily in mobility to increase employee engagement. Virgin Airlines created a social intranet to give their distributed employees access to company announcements and updates. Google constantly talks to their employees through an employee application so that team members can collect feedback on projects and organization also gets inputs on its general employee satisfaction. 3M has been known to offer coaching, webinars, learning classes on leadership, management and supply-chain through a mobile application.
With innumerable opportunities, the new age employee is always looking for options to grow and further his career. An organization that is not engaging its employees has no chance of retaining employees and mobile can be one of the many ways organizations can keep their employees engaged and happy. Highly engaged employees are likely to be more assured and will work with a sense of purpose. Their productivity would skyrocket and the loyalty towards their organization cannot be underestimated.
If you are an HR leader and feel that a mobile strategy for your enterprise is the need of the hour, reach out to me and we can discuss about a customized employee engagement app for your organization.