Field sales representatives are assigned the task of visiting wholesalers, dealers and distributers to pitch their products and book orders.  Now these are the deals where huge amount of money is at play! The dealer, wholesaler or the distributor, will place an order when all their queries are resolved, and they are satisfied about the pricing and quality of the product. The onus of leading the conversation and booking orders lies on the field sales representative.  During this sales process, there are many things that can go wrong, because the field sales professional is not equipped with the correct information, product details, order forms and so on. In such a scenario, a well-designed field sales app that arms the rep with all the required information, videos and product details is a deal maker!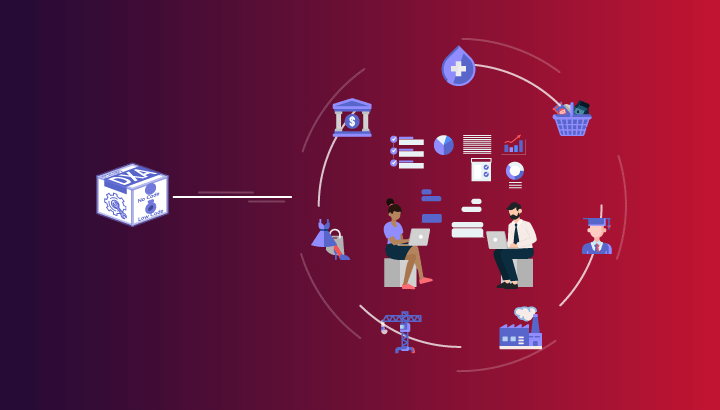 Sales reps can use the Field Sales App as a handy tool to:
Present product catalogs in real time
Easily offer special discounts, offers and sales promotions to client
Quickly retrieve product information and resolve client queries
Instantly create and share quotations with dealers, wholesalers and distributors
Effectively share and manage all the sales and order related documents
Easily book orders and capture all relevant details via order forms
Use interactive dashboards to track orders and pending actions
Manage accounts and contracts
View real time reports and analytics for sales forecasting and planning
Manage sales pipeline effectively
Cross sell/Upsell with confidence:
Filed sales agents can close more opportunities, sell with confidence, easily and quickly and take orders even when offline. They are prompted to up-sell cross- sell the best placed product based on customer requirement. Updated and relevant information is also provided by the app so that the sales rep can pitch with confidence and chances of translating a prospect into a buyer become higher. Further based on the order quantity requirement the sales rep can easily extend promotional offers, coupons, discounts, free gifts or vouchers and thus bag bigger wins.
What industries can leverage App and drive higher sales?
Pharma
BFSI
FMCG
Textile
Fashion
Industrial
Education …and more
With these app at hand, a sales rep is more likely to qualify opportunities and book orders in the first meeting itself.  Streebo builds extremely interactive applications with responsive forms for sales reps, to sell efficiently. Streebo's flagship product DXA app builder has a low/no code tooling to build applications 2X faster and at half the development cost.  Field sales team can use the application to take orders even in offline mode. LOBs can easily make edits, add new segments and add new fields to the order forms and other sections in the app using a drag and drop interface and point and click integration, facilitated by the DXA app builder. Empower your field sales team to generate more leads, close deals faster and sell smarter using a Field sales application.