Selling is a complex process and it is vital for sales agents to continuously adapt to changing buyer behavior to sell more. Sales agents face numerous challenges at each stage of the sales funnel, right from creating a prospecting strategy, identifying quality leads to gaining appointments and deal closure. Being the face of the organization, they need to resolve customer complaints and be ready with relevant information for solving customer concerns. Moreover, reporting their performance to management while staying cognizant of the organization's values will help them move ahead professionally.
According to a HubSpot survey, 38% of respondents said that getting a response from prospects is the biggest challenge in the sales process. Sellers need to dedicate time to develop an executable strategy that can enable them gain better visibility in front of their target audience.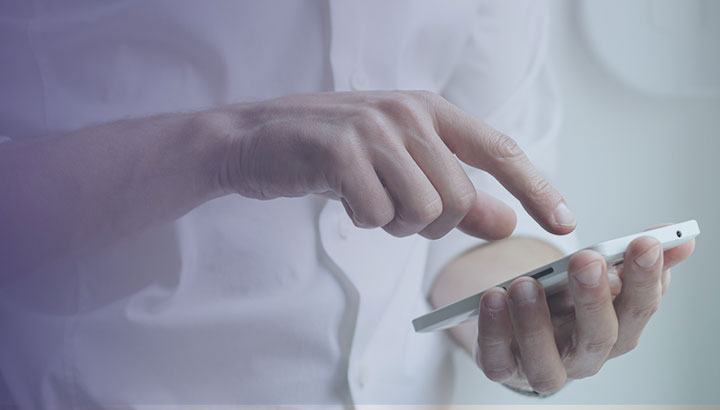 Here's a list of common obstacles faced by sales agents' in their daily work:
Planning Daily Route
Sales agents spend hours navigating unknown areas, finding parking spots and end up having erratic schedules. Customers tend to cancel meetings at the last minute and agents are unable to make changes in their route during such times due to lack of route knowledge. This has a negative effect on their ability to sell and reduces productivity.
Missing out on scheduled meetings
Sales agents have a lot of meetings scheduled each week and while dealing with multiple accounts, chances are that he might miss out on a meeting just because it slipped out of his mind or due to lack of time. This ends up into a lost opportunity for business growth and the agents loses the confidence of the management as well as the customer.
Manually searching and entering leads
While sales agents are on their route, they might receive inquiries from a potential client or see a prospect and decide to walk-in. They need to remember the details manually and input details in CRM once they reach the office. If they forget the information, it ends up being a lost opportunity. Moreover, keeping track of leads, their address, next meetings etc.is a cumbersome task.
Agent Tracking & Reporting
Since sales agents are unable to update the top management directly from the field, it is imperative for the management to receive real-time data so that they can analyze agent productivity.
All the problems listed above can be resolved by empowering your sales agents with a mobile application. This application would reduce overall cost of customer acquisition and increase agent productivity. Incorporating a field sales app helps agents plan their day better, schedule meetings logically and update their managers on the go.  Meeting reminders and cancellation notifications will help them save time and be punctual.  With a mobile application, agents can easily re-schedule meetings, make route changes and eliminate risk of missing meetings.
While on the field, agents can now feed new prospect information directly into the company CRM thus ensuring no lead data is lost. Since agents don't have to remember all the information, it frees them up to focus on offering the best deals and increase sales.
Streebo has extensive expertise in empowering field sales personnel with mobile apps. Our field sales app has helped enterprises across industries like insurance, healthcare, utilities drive seller productivity.  Haven't implemented yet? Streebo is your go-to-partner for building a powerful sales agent app that works even when offline! Equip your agents with Streebo's field sales app and drive business by helping them stay connected to the office.