Content marketing has altered the way we connect with our customers today.
Conventional advertisements are being viewed over the decades, and it has lost its effectiveness on the consumers now. However, broadcasting advertisements is not the only approach available to reach out to your consumers. With the help of digital media, there are manifold interactive ways you can engage with your audience to derive more traffic.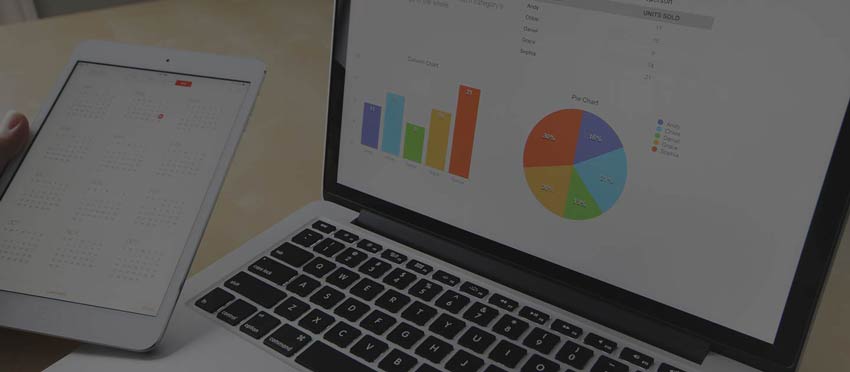 Since the rise of social media, brands are now trying to communicate more with their customers. Content Marketing is one such a tool which would help businesses engage with their potential consumers hence, building a loyal brand following in the long run.
The objective of content marketing is to generate thought leadership and engagement by providing informative and relevant content directly or indirectly related to your product or services so that the audience can connect and interact with you.
There are multiple reasons why a planned Content Marketing Strategy can be valuable to your organization's growth:
It builds a community of loyal customers –
Sharing regular informative and relevant content with your followers, can help you knit a well-connected community of loyal customers, who value the information you share with them and would remain loyal to your brand.
It increases brand dominance –
Quality content on a particular subject, tends to make your brand viewed as an expert on the same. Soon, this builds trust and customers start making buying decisions based on your content.
It builds concrete relationships –
Customers get a lot of knowledge and information from the content you publish. If the content you post helps them connect with a certain factor, or arises engaging discussions, then the customers will definitely comment on your blog as well as share it within their social fold. These customers would then become loyal followers, who would market your product through social media.
It yields lasting results –
Informative and relevant content will not only be a delightful read to your readers but will also play a key role in the ranking of your website.
Content is forever. Once a particular piece is online it will dutifully make its rounds around the world-wide web telling tales about your product and its benefits which will sometime or the other yield conversions.
Thus, with a concrete approach in mind, content marketing can be a dynamic channel to stay ahead of your competition and to reach out to your target audience more effectively
Strategize your content marketing approach today. Contact us now