Mobile has become an important part of our lives, disrupting all industries and sectors, and changing the way we interact among ourselves and with our customers (Internal & External).
Independent Insurance agents have multiple roles to play while being on field; performing various pre-sales responsibilities and accessing limitless information and reports before and while meeting their prospects and post sales activities such as policy servicing, query resolution and responding to various stakeholders. They're always on the go with very limited access to their computers or laptops.
It necessitates therefore for Insurers to provide their agents with an access to a comprehensive app that they can access it through their mobile devices and help them reduce the sales cycle and customer servicing time to minimum.
At Streebo, we've recently created our very comprehensive mobile app for Insurance Agents for multiple Insurance Co. This app contains very exciting and distinct modules such as:
1. Pre Sales
Managing leads and customer details
 Analysis of financial needs &  illustrations
Premium Calculators and Forms
2. Post Sales
Activity Trackers and Logs
3. Distribution Manager– This embraces the information related to earnings, contests, incentives etc. of the Insurance Agents.
4. Service Manager– This consists of all activities related to client servicing
5. Sales Activity Dashboard– keeps track of all sales activities-meeting with client.
6.Knowledge Manager-This is the central repository wherein all training material in the form of videos n documents is available.
7. Your Performance-This includes all the information related to policies, commission, leads etc.
8.HR Portal- This encompasses of attendance and leave management.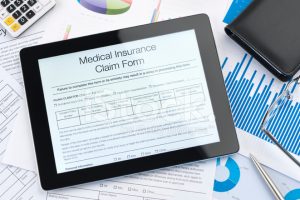 With this secure, robust and scalable mobile app our Insurer customers aim to increase the agent productivity and improve customer service.
With the help of such Mobile Solution, Field Agents have started embracing the change. The Revolution has started. GO MOBILE!!!!