Enterprises are increasingly achieving higher efficiency by moving their external and internal business processes to mobile. As customers & employees start spending more time on mobile devices, it becomes increasingly important to provide customer functions and employee services on their smartphones itself. It is essential for enterprises to rely on visualizer tools to develop exceptional apps to meet the increasing demands of the new-age customer.
Days of manual coding are long gone. Building exceptional apps through manual coding is a cumbersome process, taking up days for performing mundane tasks. Every app today is a collection of widgets, navigations, workflows, access control and integrations. It is the need of the hour to have a visual tool that can help IT teams manage applications with a drag and drop interface. With need for rapid innovation to stay ahead of competition, app modifications, governance and integrations should be easy to manage for IT teams so that they can really focus on making their apps brilliant and user friendly.
Are you looking for ways to build your enterprise applications with drag and drop technology?
Many mobile app development providers are moving towards low code technology to make creation and management of enterprise applications easier, faster and less costly. One such strong low code development platform is Digital Experience Accelerator – a visualizer tool that can help you build enterprise applications at 40% less time, thus driving faster development, increased engagement and lower app maintenance costs. App Governance, accesses and widget addition is now very easy for IT teams with this drag and drop app builder. Moreover, this tool generates a hybrid application with responsive design across web and mobile interfaces, making app changes and management faster.
With innovation the need of the hour and explosion of web services available for integration to your mobile application, connecting disparate backends to a single mobile application safely and securely is a big headache for development teams. With Streebo's point and click interface linked through a web services management layer, adhering to complex integrations requirements is also made easy. Accelerate time to innovation to meet increasing customer expectations without worrying about the challenges associated with integrating partner services to existing applications.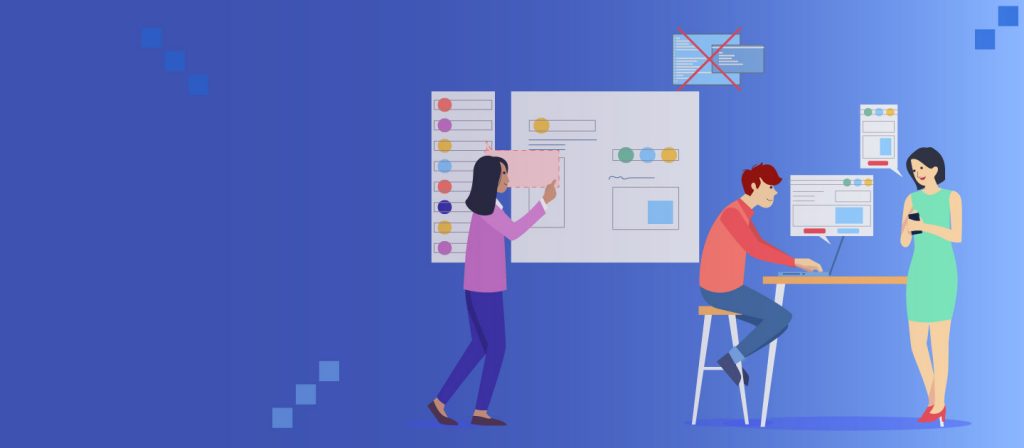 The visualizer tool at the front end with UI customization abilities makes your apps visually appealing while the point and click integration makes wiring up to enterprise backends seamless.
Benefits of Streebo Digital Experience Accelerator are
Significant Time savings in app development & management
Cross platform hybrid application, responsive to web and mobile interfaces
Minor content changes and widget modifications can be easily managed by Business teams
Seamless & Secure Integration to Enterprise backends
So, are you looking to build a modern, transformative mobile application for your Enterprise? Look no further than our enterprise grade app development visualizer tool, Streebo Digital Experience Accelerator.
Want to try Streebo Digital Experience Accelerator? Request a Demo today: https://www.streebo.com/mobile-app-development/digital-experience-accelerator