Every enterprise wants to digitize their operations. Be it customer specific or employee centric activities, IT managers focus on taking their data collection procedures to mobile. With the proliferation and rapid rise in smartphone usage, just a web application won't suffice. Downloadable mobile applications that can be used at a user's convenience is the need of the hour.
Enterprises have been using paper-based, PDF or spreadsheet processes for decades and some of their key concerns with digitization are:
Will this Enterprise Digitization process be complicated?
How much time would it take to digitize 1000s of forms?
What will the total cost of ownership be for moving enterprise forms to mobile?
Can modifications be handled internally without reliance on vendors?
Mobile Forms Builders can solve all your above questions satisfactorily. Build your enterprise forms with drag and drop form builders and empower your constituents with enterprise processes now available on web, mobile (iOS & Android) and tablets.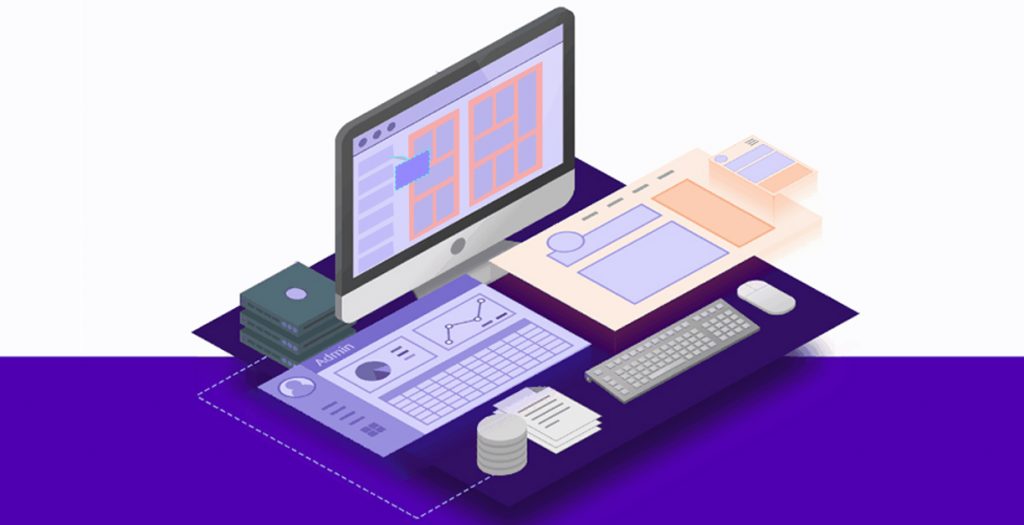 Our mobile form builder helps you build apps and forms with drag and drop technology. Some of the breakthrough features of Streebo's Mobile Forms Builder tool are:
Offline Capability
Field workers carrying out inspections, amassing customer information are usually working in remote locations. If their enterprise solution doesn't function when they don't have a network, it would be a redundant tool. Streebo Mobile Forms works even when offline with all offline data being stored in the device and synced to the system when back online.
Superior Data Quality
With device sensors like camera, GPS, barcode and data validations inbuilt, Streebo Mobile Forms helps enterprises improve the quality of their collected data and prevent egregious data in their backend systems. Watch how to add device sensors to your enterprise forms.
Improved Productivity & Faster Processes
With prepopulated fields, complicated computations are done automatically. Skip logic helps to avoid non-relevant fields while workflow enabled forms help to route information within an organization, thus wait times are significantly reduced. With these powerful features, Streebo Mobile Forms is the form builder tool to drive field personnel productivity.
Easy Backend Integration
With a simple point and click interface, it is quite easy to wire up your mobile forms to any of your enterprise backend systems – be it CRM's, ERPs or HRM systems. Now, you can easily submit data to your backend and pull relevant information from the backend, thus increasing effectiveness of data collected.
Low Code Tool for Non-IT Intensive Enterprises
One of the main concerns for enterprises in digitization projects are the constant updates and maintenance costs.  Streebo Mobile Forms can help you manage your enterprise forms with an ease of drag and drop. Create visually attractive forms and manage changes with this automation tool. There is no need to manage 1000s of lines of code in this approach of enterprise digitization.
Want to see Streebo Mobile Forms in action. Download our app from app stores of your choice and start digitizing your enterprise. Avail your 30-day free trial today: https://www.streebo.com/mobile-app-development/mobile-forms