A Large Gas major's IT team was mandated to roll-out a field service application wired with their legacy system. After multiple evaluations of various tools and technologies, they finally picked IBM® Forms Experience Builder (FEB), part of the IBM® Digital Experience Suite of Products. IBM® FEB allowed their Line of Business to use a drag and drop tool to assemble both simple and multi-page complex applications including workflow and access controls with little or no development experience. The IBM® Forms technology also gave them a point and click interface to wire up these forms with any web-services interface. Creating web applications became so easy that junior developers and intern were now building their field service forms, thus helping them roll out their field service application quickly.
However, there were a couple of limitations with the current application built using IBM® Forms Experience Builder
The Gas major had handed out thousands of tablets (IPADs) to their employees as part of this Digital Push. Since every field officer was equipped with a tablet/smartphone, the Gas giant wanted to extend mobile hybrid features such as Camera, GPS, e-Signature and such. This would also shorten their existing data collection and equipment audit process and make their field services agents more productive.
Forms were not available offline thus field personnel were often handicapped as Oil Rigs were at remote locations and data connection was intermittent there.
While IBM® Forms supported mobile web, there was no current support for a downloadable Mobile App that would run offline and allow them to integrate other Mobile Sensors. For their digital transformation initiative to succeed, the key was now to rollout both the Field Services application on smartphones and tablet devices, in addition to desktops.
Introducing Streebo Mobile Forms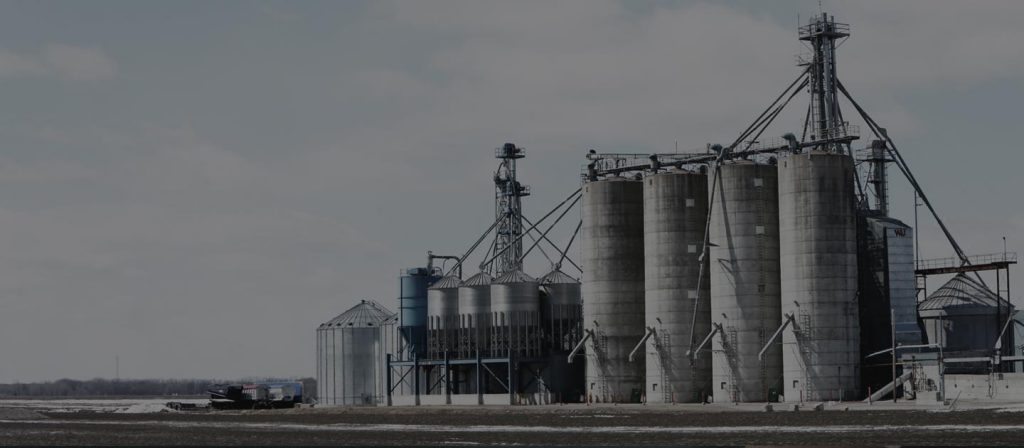 Late last year, one of IBM®'s Technical Engineers introduced the gas giant to Streebo Mobile Forms – an Omni-Channel Automation tool – that extends web applications on to mobile devices. Streebo took some of their IBM® Forms and automated the deployment on IBM® Mobile Foundation; thus making these forms available on a variety of mobile and tablet devices including IPADs. Since these forms were now available as a downloadable app, all form data was available offline. These forms could be wired with their existing system of records and it had in-built capabilities to automatically push the data directly to the legacy system. In no network areas, all submitted form data was stored in a secured JSON store provided by IBM® Mobile Foundation.
The gas giant not only had a simple drag-and-drop interface to build applications and wire them with the backend, but also the ability to now extend these applications to a variety of mobile and smart devices and all this without having to write a single line of code. The Gas major rolled out an omni-channel application to its 1200+ field services personnel for refinery audits and inspections. The field personnel leveraged the phone camera to take pictures of faulty equipment and annotate the problem area with in-built image annotation feature.
Business has complete control on the application as most UI and/or back-end wiring changes can be done by analysts direct. IT can now control security, governance and deployment from a central location, thus allowing a fine balance between IT and Business. The best part of this entire journey was that Analysts, Junior Developers and Interns had done most of the heavy lifting on the application and it was rolled out in just a few weeks. The field service productivity grew by over 36% since the roll out of the app and the short timeline and lower cost of rolling out the app ensured that the ROI was compelling.
Avail a Free Trial today
Do you have mobile use-cases that involve a lot of forms or data collection use-cases? Are you leveraging a lot of PDFs and Excel files for your data collection from the field?
Try out Streebo Mobile Forms – Powered by IBM® Forms and IBM® Mobile Foundation technology, it allows Line of Business or folks with little or no web or mobile application skills to rapidly assemble web and now even mobile apps. Do you have an existing IBM® Forms application? These forms can be easily ported as a downloadable cross-platform app using Streebo Mobile Forms. Take a tour and sign up for a free trial here