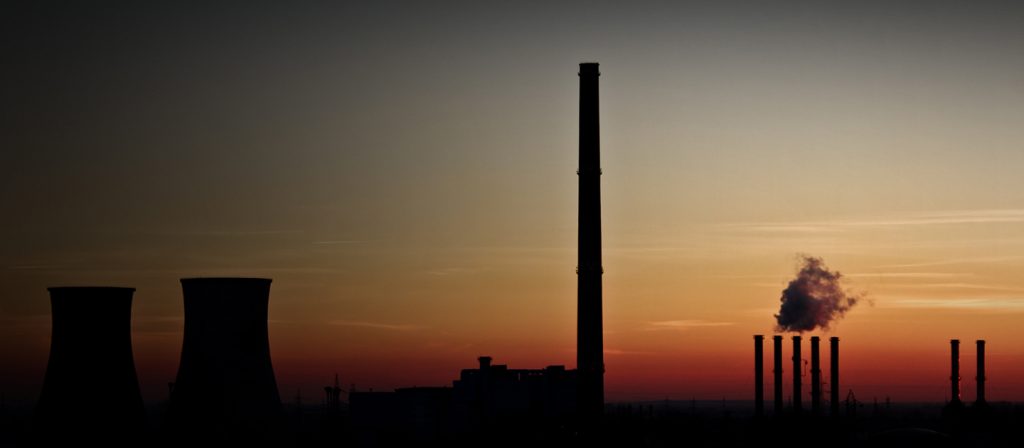 Digital transformation is no longer an option – it's imperative. Leaders in every industry try to gain a competitive advantage by using mobile solutions to eliminate paper based processes. This would not only enhance productivity and safety but also influence demand and help in delivering new services. One of the industries bogged down by paper based processes is the manufacturing sector. In manufacturing plants, field personnel spend hours collecting information on paper or spreadsheets like material inspections, quality audits, safety inspections and much more.
Challenges of Paper Processes
Time loss due to effort duplication in data entry & multiple trips to office for approvals
Poor data quality due to unreliable handwriting and no image capture or GPS capability
Human errors creep in thus reducing productivity
Transform your Enterprise Processes by changing Mobile Data Collection process
Collecting data with a mobile device would streamline business processes. Mobile forms is a unique digital platform for faster form building and enhancing your mobile data collection. The drag and drop form builder helps you develop enterprise grade forms which can be deployed on browsers, tablets and mobiles. Integrating these solutions with your core applications is also very easy, thus optimizing data storage and sharing across organization. Some of the key advantages of mobile devices is:
Real time Data Capture
Manufacturing industry sees the field workers spend several hours on the field, file paper work and then return to office for entering details in a backend system
Mobile forms allow your workers to enter data immediately and thus save a lot of time with offline capability to capture data from remote locations.
Improved Workforce Productivity
Mobile data collection is accurate with time and date stamps helping inspection reports being reliable and accurate.
Interacting with the manager and getting approvals becomes faster with direct data submission across offices.
Streamline Vehicle Routing and Track Location
Built-in GPS capabilities can help in tracking the workers and processing worksite service requests faster.
Business owners can make faster decisions by visualizing routes and making changes based on demand and thus help in saving costs.
Transform Data Collection with Faster Form Upgrades
Relying on paper based processes is quite a cumbersome process with any changes in forms meaning that new copies need to be created.
Easy drag and drop options for updating fields with ability to capture images, videos and GPS trackers transforms enterprise data collection.
Reporting and Analytics
Data analytics is the need of the hour to make intelligent decisions. Taking decisions real time is now possible with Mobile Forms
Any Mobile Data Collection App can be pre-configured in the form of graphs and pie charts, offering a useful mode for superior data analysis.
What are you waiting for? Embrace Mobile Forms in Manufacturing
Mobile Forms have brought a positive transformation to many manufacturing industries. Employees are working smarter using mobile devices, with image capture, GPS tracking and barcode scanning improving the quality of data collected.
Streebo serves as an ideal mobile form building platform for manufacturing organizations. Be it assigning job to field employees, sending forms to employees or contractors, dealing with executive and administrative communication needs, Streebo Mobile Forms makes all these tasks easier to perform with its form creation tool.
With mobile data collection capabilities, your employees can fill out information anywhere and have that data directly entered in existing enterprise backends.  So, if you are a manufacturing firm, don't let ceaseless paperwork take toll on your business.
Go mobile with Streebo Mobile Forms !